Exciting tasks in research & development
Are you keen to delve into new technologies and not just with off-the-shelf applications? We research and develop, for instance, for the Online Access Act. We also work on many other exciting future topics.
Innovation born out of passion
At Bundesdruckerei, we live and breathe innovation. It's something that we have always done. We have always been paving the road to the future. You can literally feel that every day at the research and development department. This is where you will create server infrastructures for big data analyses. For the efficient, customer-friendly administration of tomorrow.
Experiences from our teams
Michael Windisch
In which area of Bundesdruckerei do you work?
I work in innovation where I focus on digital solutions.
How did you end up in IT and what professional experience do you have?
I am a trained IT specialist in application development. I also trained as a certified IT forensic scientist and system administrator and completed training in IT baseline protection according to BSI specifications.
What are your main tasks and what exciting projects are you currently working on?
My main tasks include planning and setting up new server infrastructures for big data analysis. I am also testing neural networks as a basis for future topics in artificial intelligence. In other words, we are helping to develop the future. We also work on solutions to make Germany's public authorities smarter. The Online Access Act is currently one of the most exciting issues here since this act requires public authorities to provide online services nationwide beginning 2022. The systems used by Germany's 16 federal states and the federal government will then have to work together. This is a mammoth task, which naturally requires extensive preparatory work, new concepts and systems.
What do you find motivating about your work at Bundesdruckerei?
At Bundesdruckerei, I don't work according to standards, instead I am able to work with new technologies time and again. We research, test, evaluate and always think outside the box. This allows us to work on topics which at first glance might not appear to have much to do with Bundesdruckerei.
What do you particularly enjoy at Bundesdruckerei?
I really enjoy working on the future and trying out many things. It's a great feeling when we then see that our solutions really work and continue to help customers. What's more, freely configurable, flexible working hours at Bundesdruckerei make it easy to achieve a good work-life balance. This flexibility, the opportunity for further professional development and the contribution we make with our work are what make Bundesdruckerei so special to me.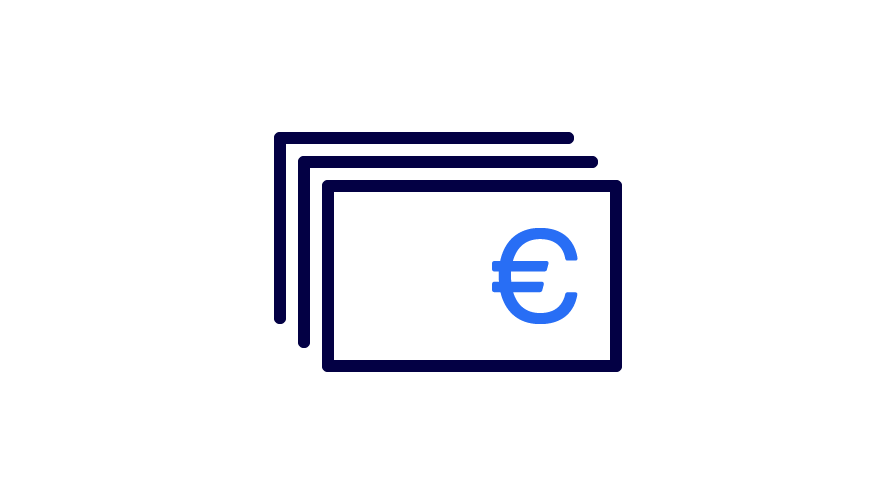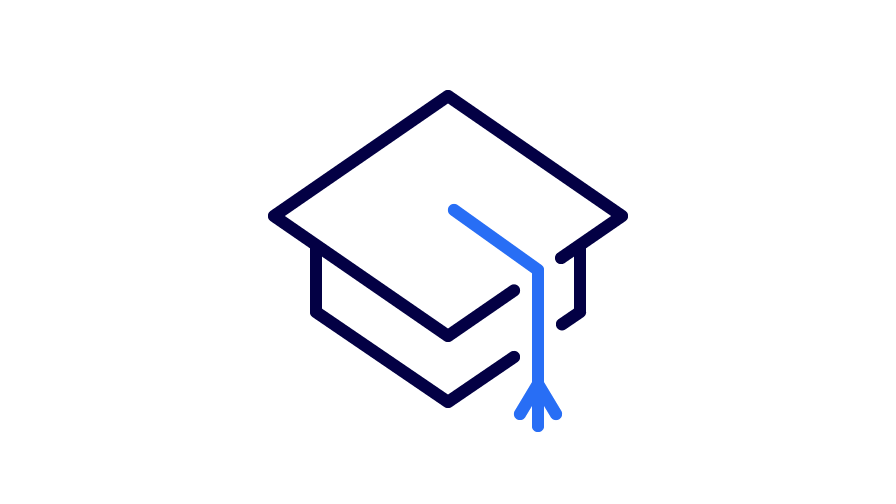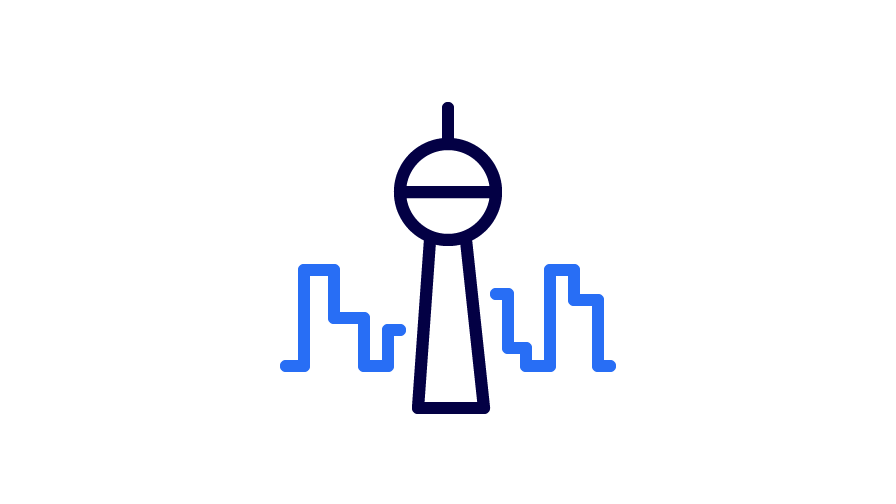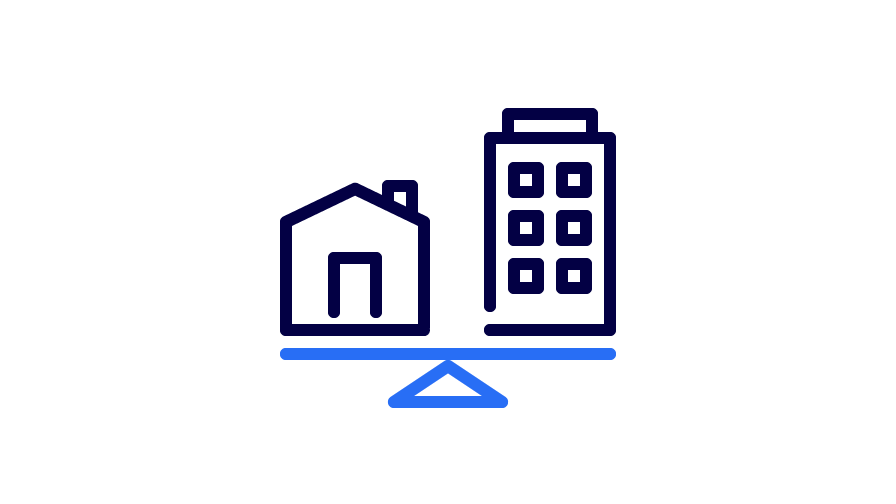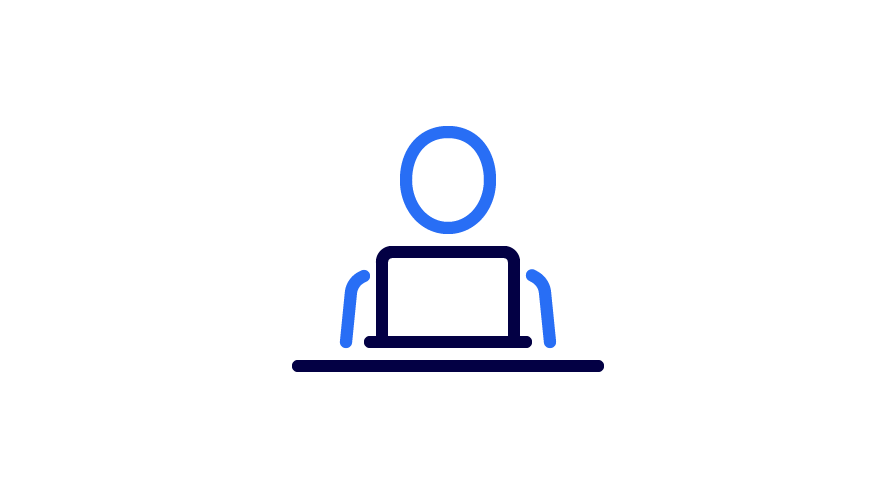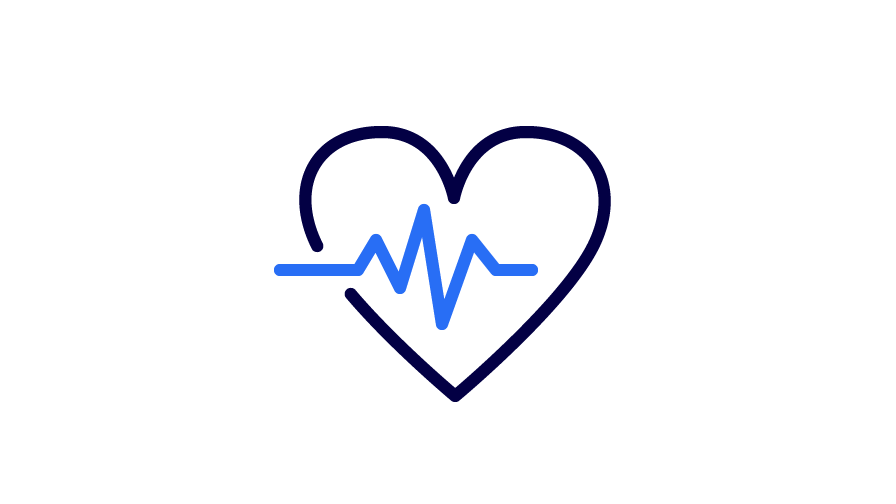 This is your opportunity!
You are just one click away from the opportunities that only a future-orientated company can offer. Check out our job vacancies. You might just find the perfect job for you.
Any questions?
Just call our applicant hotline.
We will be happy to assist you personally from Monday to Friday, from 8am to 4pm.