Exciting jobs in corporate services
Charting a successful course together for the secure digitalisation of Germany
Successful projects need teams of experts – and lots of departments to assist them. Our colleagues in Corporate Services form the backbone of that assistance. They ensure that everything runs smoothly so that the Group can operate efficiently. This includes commercial and administrative activities as well as human resources work.
Would you like to become part of our long-established group of companies and make an important contribution to our future viability? If so, we have a creative team waiting for you, who will work together on exciting and future-oriented solutions for Germany.
Together in the top team of tomorrow
Only those who are constantly developing their own skills can drive innovation forward. This is why we are always looking for new minds who would enjoy helping to shape and develop our company successfully. At the same time, our colleagues in Corporate Services develop and implement new ideas that equip the company for the future. We are a company where the future and teamwork come together. In addition to innovative strength and a good work-life balance, team spirit and a future-oriented approach also take centre stage at our offices throughout Germany. Become part of the Bundesdruckerei Group and shape the future with us.
What we can offer for your career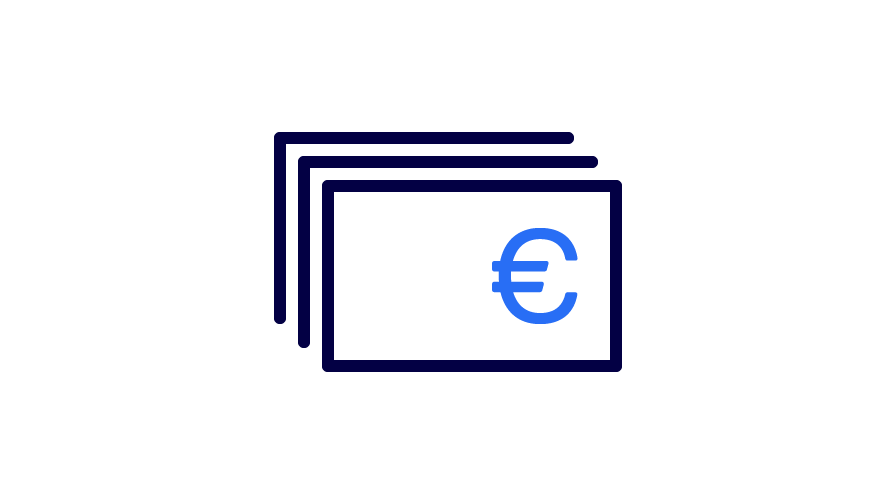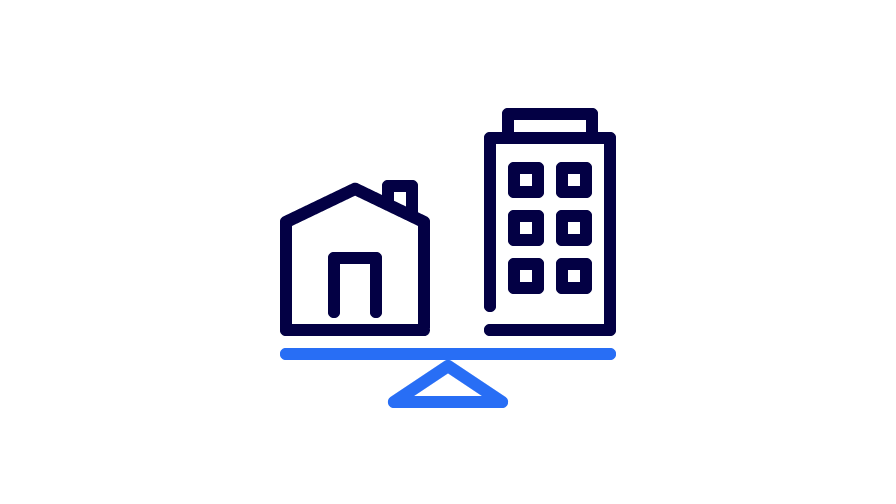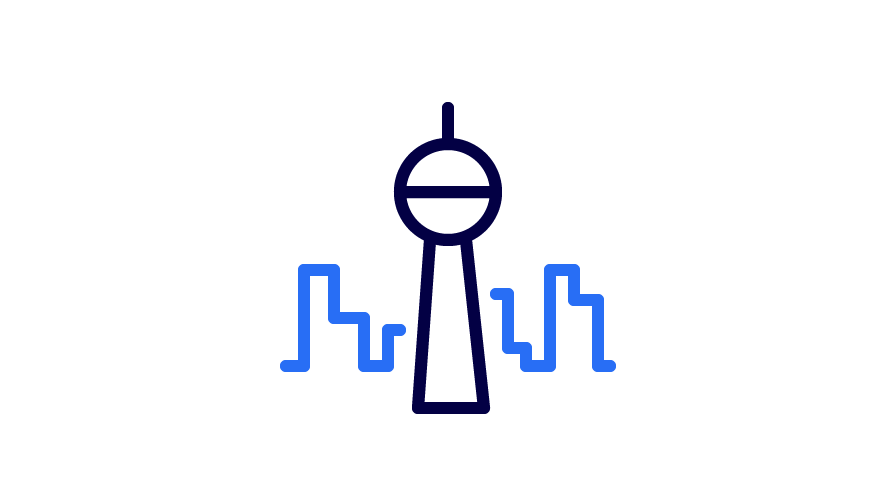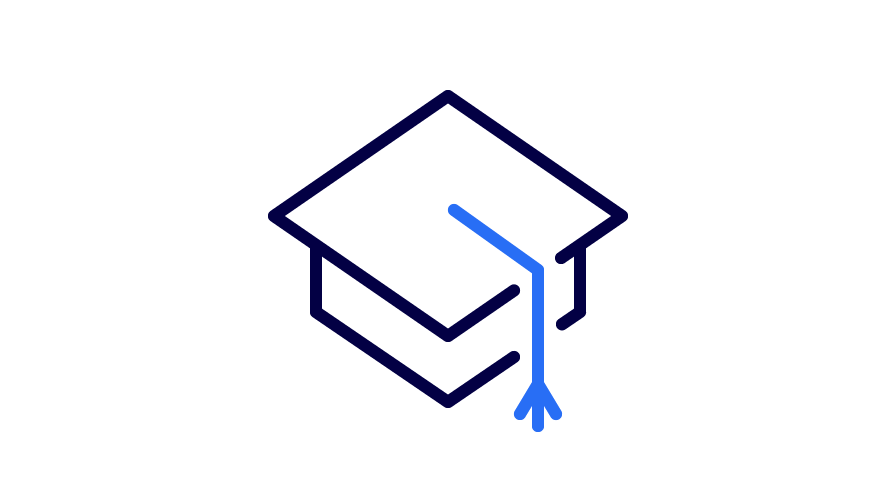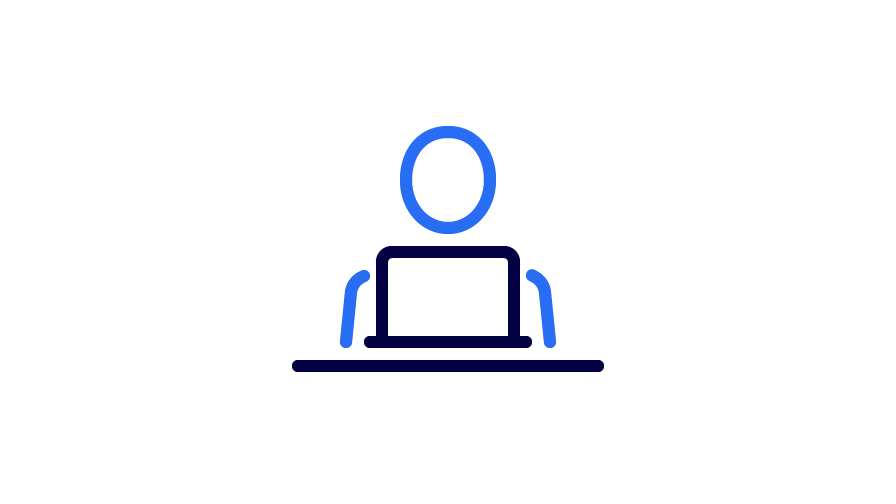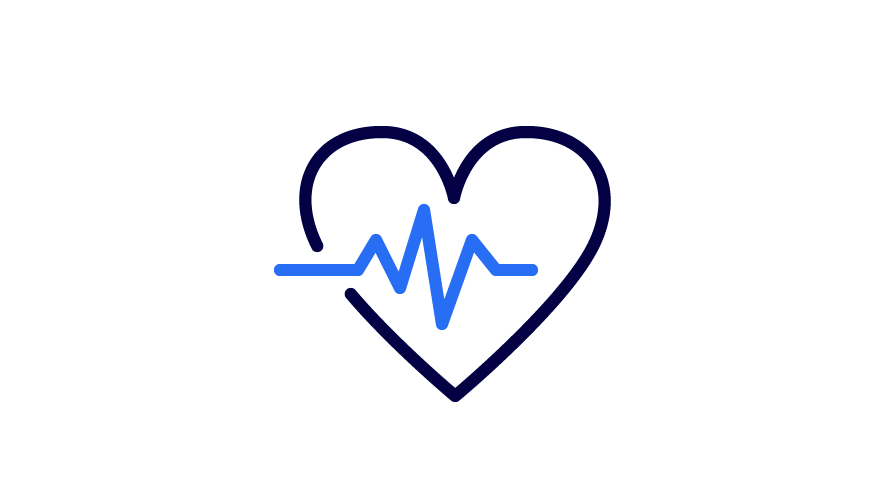 Grab your chance now!
You are just a click away from opportunities that only our kind of forward-looking federal company can offer you. Take a look at our job advertisements. There may just be the perfect job for you.
Any questions?
Just call our applicant hotline.
We will be happy to assist you personally from Monday to Friday, from 8am to 4pm.