Exciting jobs in Sales & Consulting
Advising on Germany's digital security
Our customers work with highly sensitive data every day. Highly secure solutions form the basis for protecting these data. Our colleagues in Sales and Consulting advise and support our customers in choosing the right security solutions. Would you be interested in guiding our customers on their path to a secure digital future? If so, you will find unique jobs with a wide range of responsibilities and development opportunities at our federal IT security company.
Numerous career opportunities in a varied working environment
Whether they are from the public, business or health sector, our customers come from a wide variety of backgrounds. And yet they have one crucial thing in common: they all depend on high-security solutions. Our sales and advisory experts are on hand to help our customers find the right products. Our consulting professionals translate complex processes, manage business relationships and play their part in ensuring that all stakeholders can navigate safely in the digital world in a flexible and dynamic working environment. High-security solutions meet high-excitement tasks: here, the spectrum ranges from marketing to account management to data protection management. We at the Bundesdruckerei Group attach great importance to varied activities, creative freedom and good development opportunities in every business area. Join us now and work with us on socially relevant projects.
Testimonials from our teams
Lea Recker
You work in Sales & Consulting at D-Trust, the trust services provider of the Bundesdruckerei Group. What are your responsibilities as a senior consultant?
I look after various clients in the health market who handle the telematics infrastructure. As a solution consultant, I assist them and am often the first point of contact for adaptation and optimisation requests. I see myself as a conduit: I take on board our customers' ideas and discuss them with the technical experts in our company. It is precisely this mediation and the close cooperation with our contact partners that I enjoy.
What makes working at D-Trust special for you?
D-Trust operates in many exciting fields. Telematics infrastructure is just one of them. The idea of making everyday life easier for patients through telematics infrastructure is motivating and very appealing to me. It's great to see how this field is growing. It gives me a good sense of working in a field with great potential for the future. Coupled with the company's good reputation and expertise, I benefit from a combination that makes my work particularly exciting.
How would you describe the atmosphere in your team?
We bring together old and new colleagues and thereby long-standing know-how and new ideas and perspectives. This is fantastic. Despite all the challenges we face, our team spirit does not fall by the wayside – not even in the digital, mobile world of work. We listen to each other every day, help each other where we can and share our knowledge, because we want to reach our goal together. Togetherness really comes first for us.
What we can offer for your career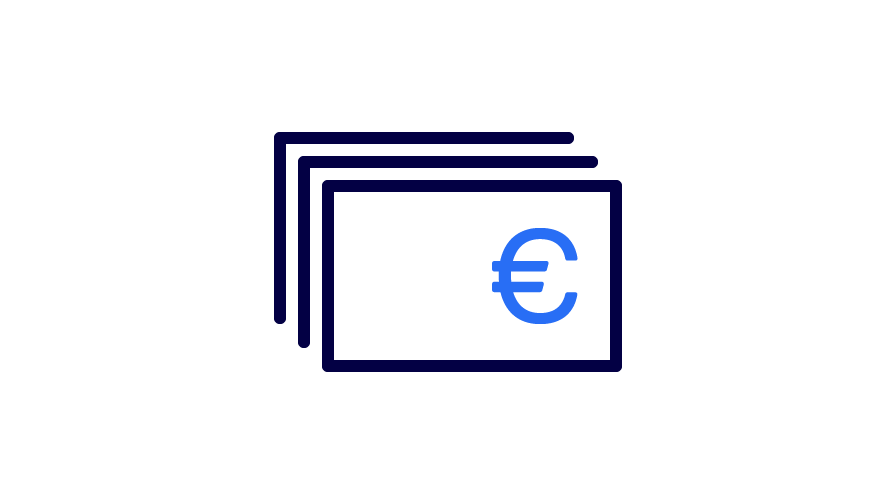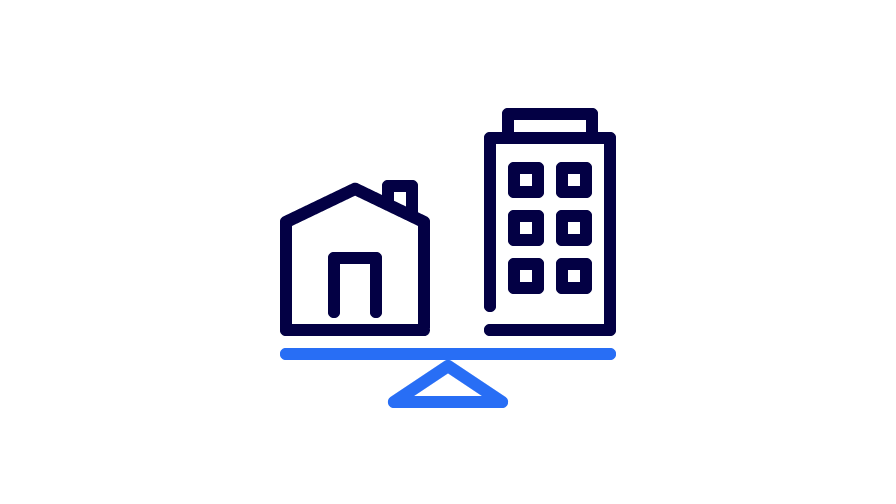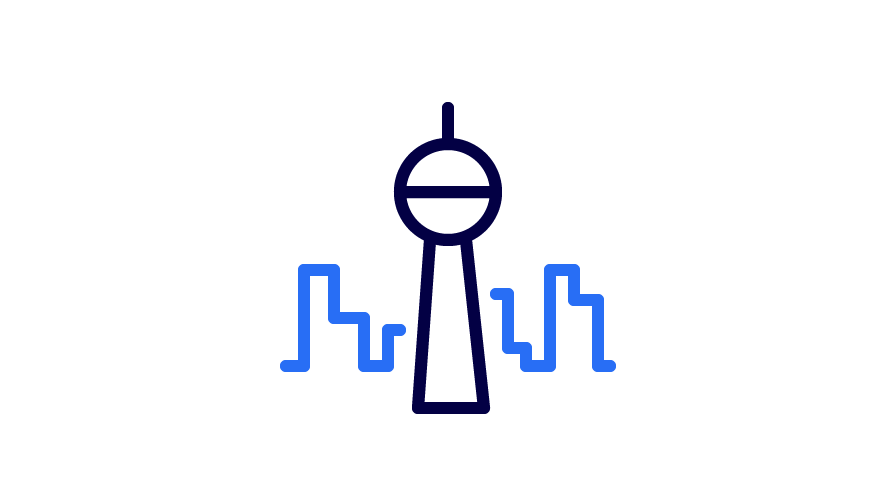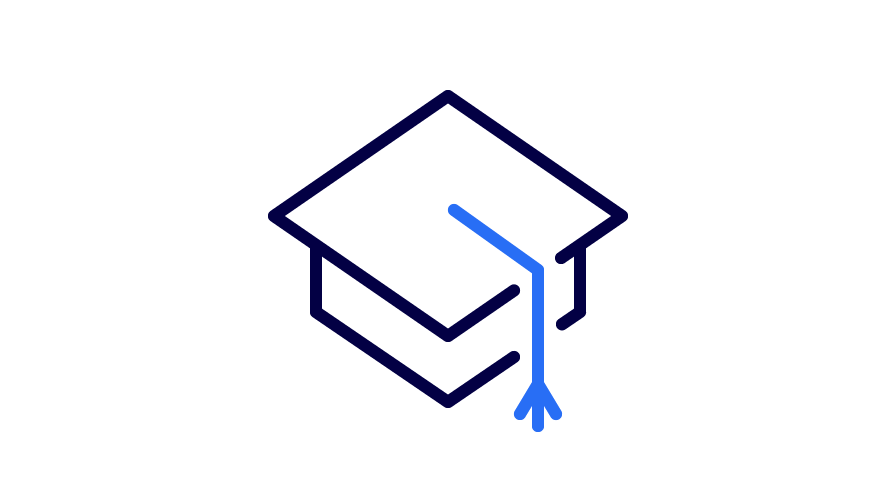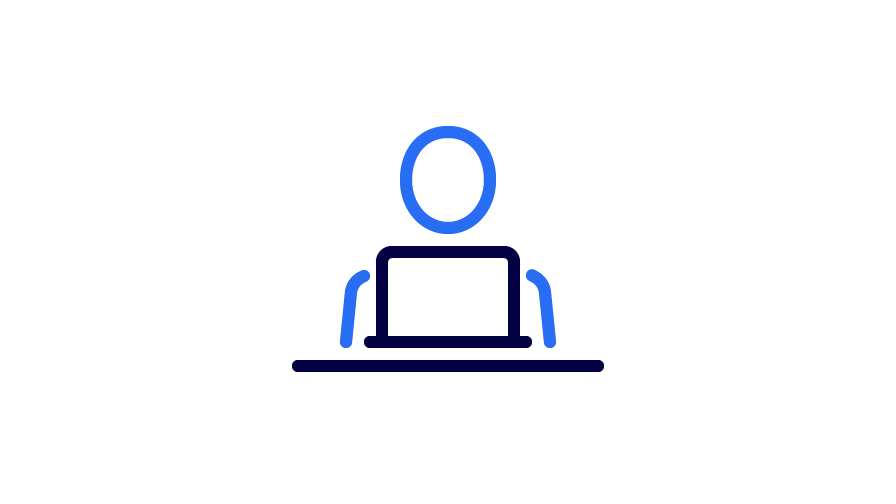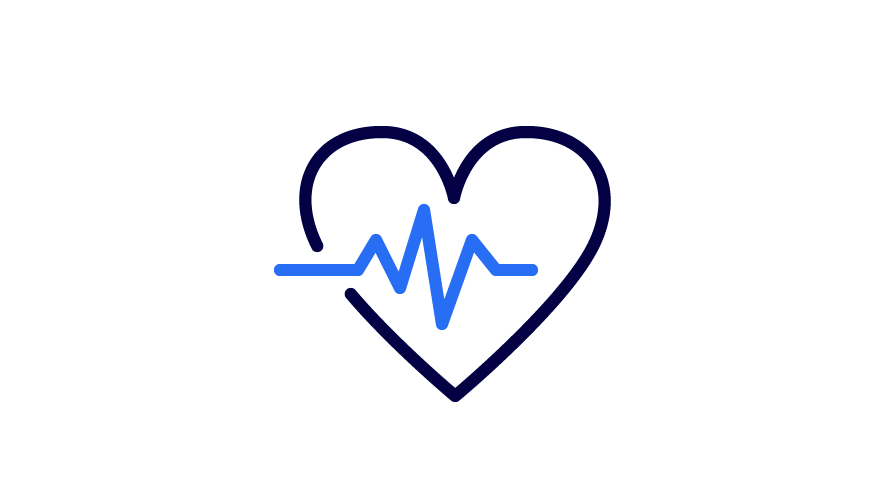 You are just a click away from opportunities that only our kind of forward-looking federal company can offer you. Take a look at our job advertisements. There may just be the perfect job for you.
Any questions?
Just call our applicant hotline.
We will be happy to assist you personally from Monday to Friday, from 8am to 4pm.