Exciting jobs in Production & Logistics
Innovative products for our future
From idea to delivery: do you want to be involved in the production of forward-looking solutions and guide Germany on its path to a digital future? If so, a federal company with a 250-year history that combines job security and a wide range of career opportunities awaits you.
High-security solutions, high-security careers
Our colleagues in the Production & Logistics department use their expertise and diligence to ensure smooth production processes and the highest quality standards. By producing our innovative and highly secure documents, such as ID cards or passports, they make an important contribution to protecting identities and data. As a federal company, we do more than offer exciting jobs: we also focus on career opportunities and future security. This is because we are where tradition meets innovation. We have had a reputation for security for the past 250 years – and that goes for our employees as well.
Testimonials from our teams
Linda Kano
What are your everyday responsibilities as a mechatronics technician?
I repair various production machines in our factory that produce identity cards, passports, driving licences and banknotes. When a fault occurs, I look for the error and get the machine running again. For example, if a bracket has broken off a machine, it is a mechanical problem and I make a new bracket. But if a sensor stops working, that's an electronic defect that I have to fix. As a mechatronics technician, I am familiar with mechanics and electronics – that makes my work extremely varied.
What do you enjoy most about working at Bundesdruckerei?
Every day is different: when I come to work in the morning, I never know what kind of malfunction to expect on which system. The machines here are wide ranging and very specialised, because most of them are bespoke pieces of machinery that you can't find anywhere else. This also means that we produce spare parts ourselves. I have to be able to repair all these machines. There is never a dull moment. Every time I find a fault and the machine runs again thanks to my efforts, I feel a sense of achievement. And it's especially when I have to go deeper into the problem and almost do some detective work that I enjoy it most.
You completed your training as a mechatronics technician at Bundesdruckerei in 2020 and have been a specialist here ever since. How did you get into this profession?
I found out about the profession of mechatronics technician through an internship and a summer job and immediately realised that this was something for me. I definitely didn't want to be in an office, I wanted to accomplish something with my hands. Right from the start, I was fascinated by the idea of building a small machine out of nothing, so to speak, that performs a function. The job is not yet considered a typical profession for women, but that doesn't bother me at all. I suppose a lot of women still fear that they would not be suitable as mechatronics technicians. I can take that fear away from them: anyone and everyone can learn to do this. You can do everything because you are shown how to do everything.
What are your goals for the future?
I enjoy improving my skills in my field: my team and Bundesdruckerei are supporting me while I complete a distance-learning course. I am studying electrical engineering part-time and would like to specialise in automation technology. Then I can not only repair machines, but also programme them. I will then be able to use my new expertise perfectly in my team. That's something I'm really looking forward to now!
What we can offer for your career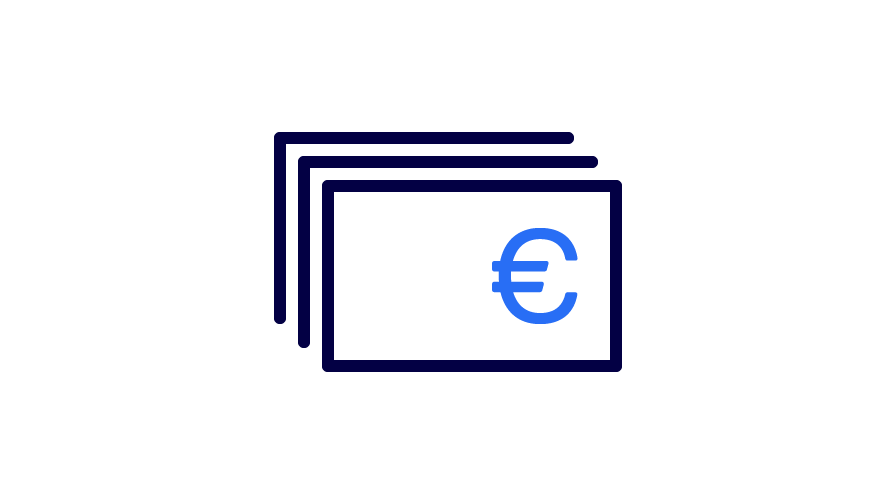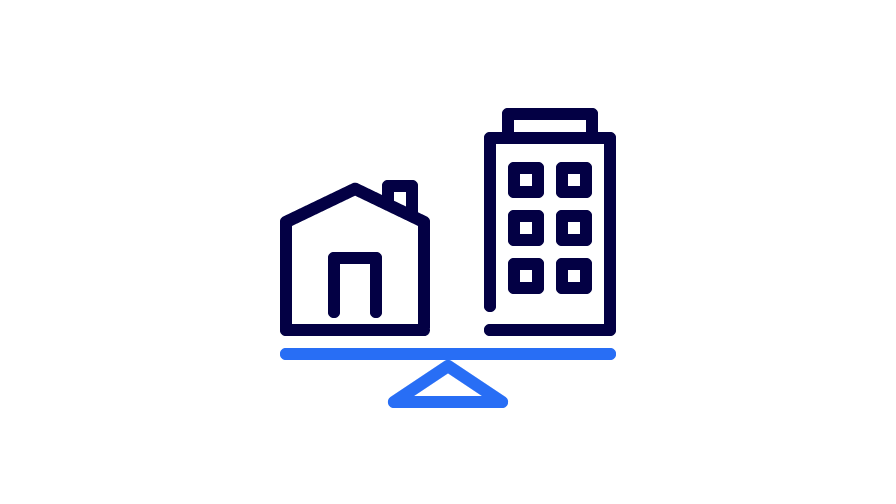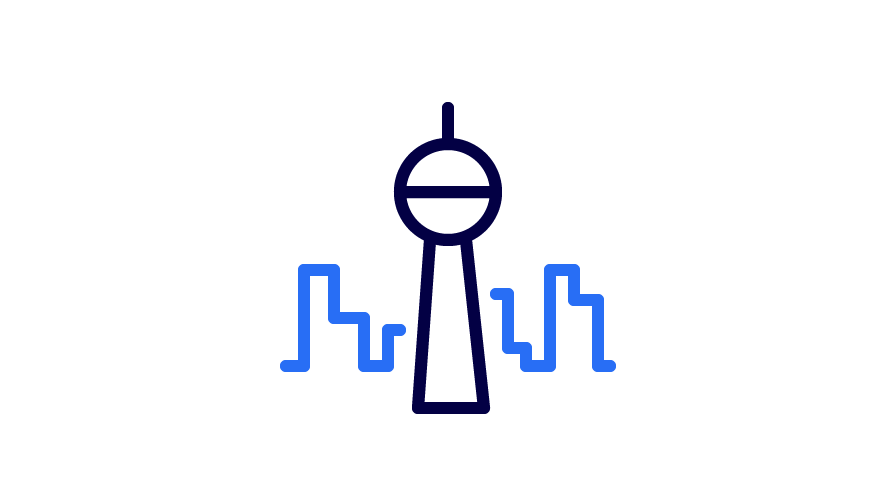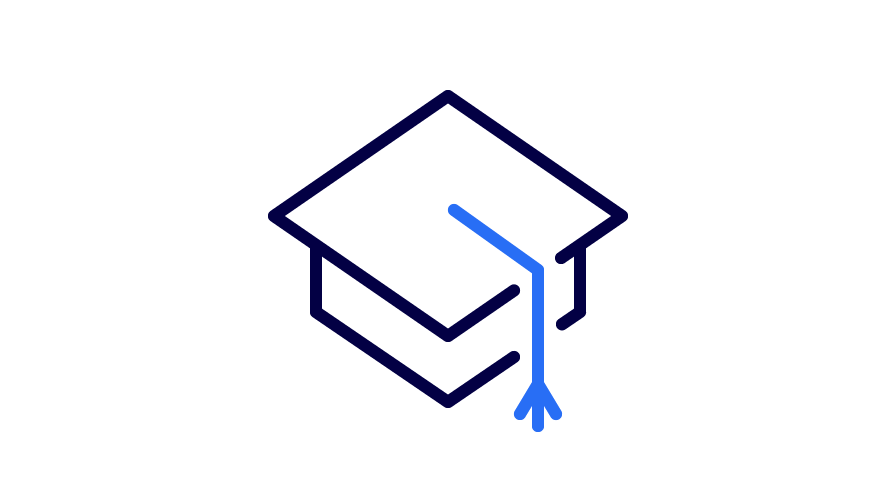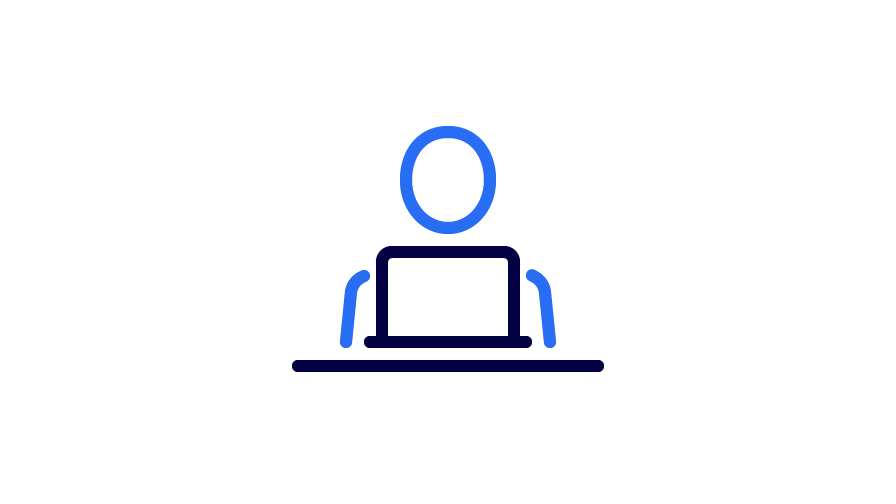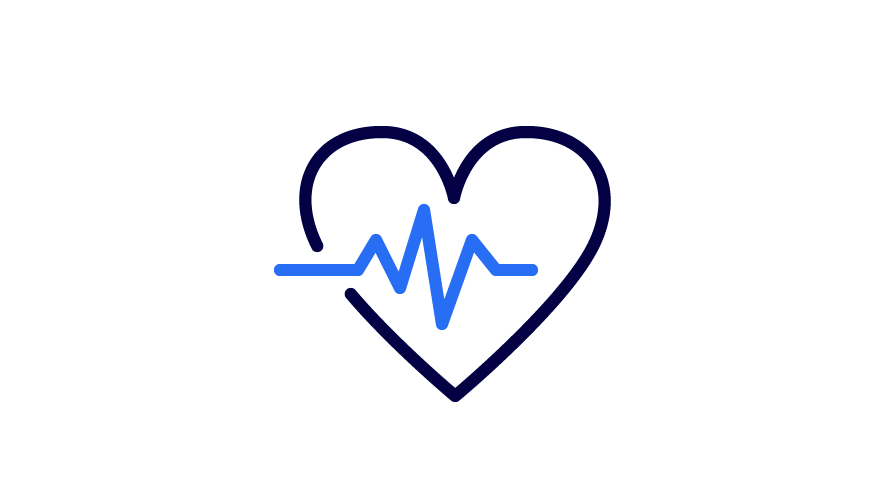 You are just a click away from opportunities that only our kind of forward-looking federal company can offer you. Take a look at our job advertisements. There may just be the perfect job for you.
Any questions?
Just call our applicant hotline.

We will be happy to assist you personally from Monday to Friday, from 8am to 4pm.