Exciting tasks in project management
Big data is everywhere. Digital processes provide both security and efficiency to our customers in the public and enterprise sector. AI is also being increasingly used. As a project manager, you can become part of this exciting development.
Tomorrow's technology
Public authorities in Germany are becoming more efficient and secure thanks to digital processes. Our projects on artificial intelligence and artificial neural networks benefit our customers. As a project manager, you too could become part of this exciting development. The technological future awaits you.
Experiences from our teams
Sven Rung
What are your main tasks at Bundesdruckerei?
I support customers in AI projects. I am particularly interested in artificial neural networks for pattern and anomaly recognition.
What methods are used for this?
The methods depend, of course, very much on the customer's specific interest: I mainly work with methods of supervised and non-supervised learning, especially clustering, classification, regression and anomaly detection, using decision tree/random forest, neural networks and other methods.
What do you find particularly motivating about your work at Bundesdruckerei?
We work on meaningful projects with exciting partners and customers. Our work also calls for a great deal of personal responsibility. We can contribute our own ideas, working with a excellent team under excellent conditions. I find it very satisfying when a project begins to show progress which will lead to visible success, or when a customer is happy with our work and I can see how 'my' projects are used and developed in everyday life.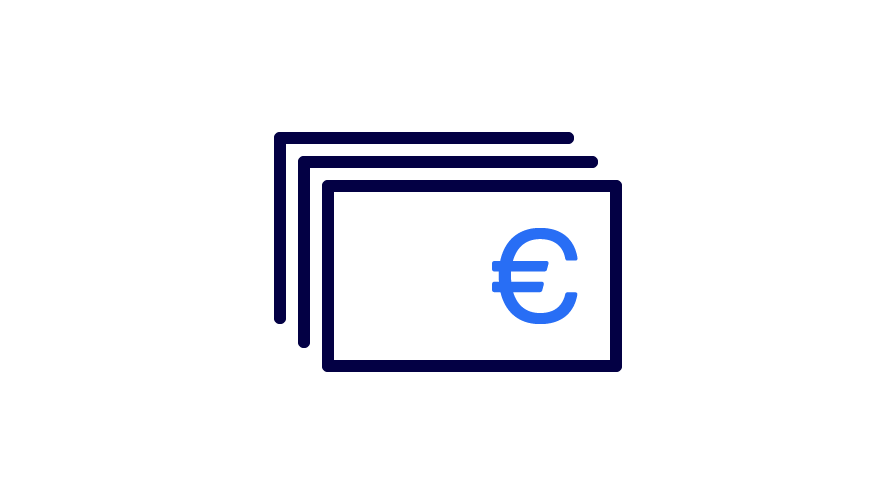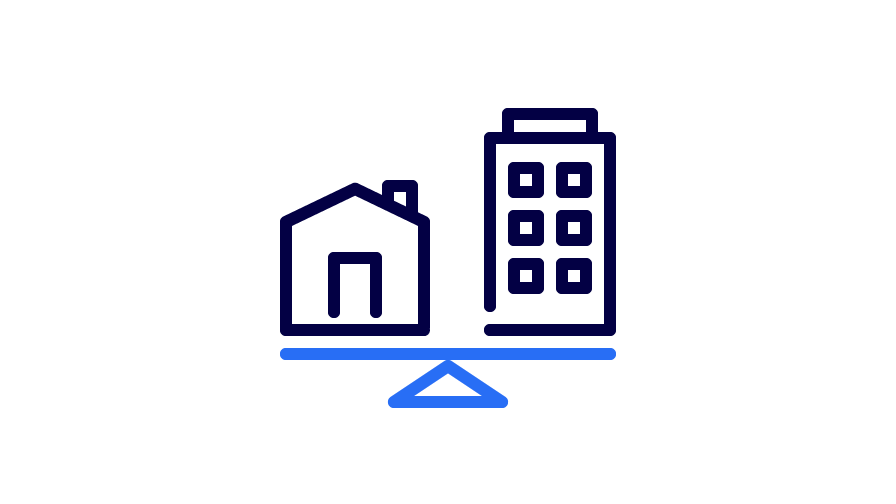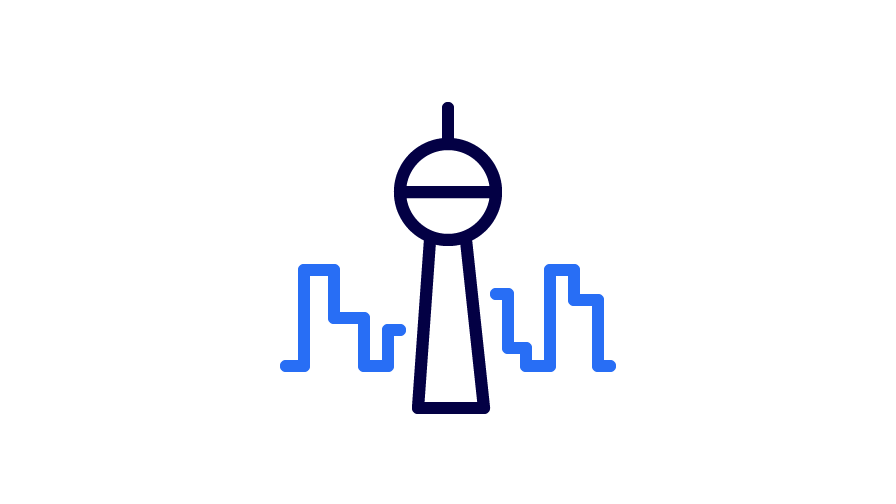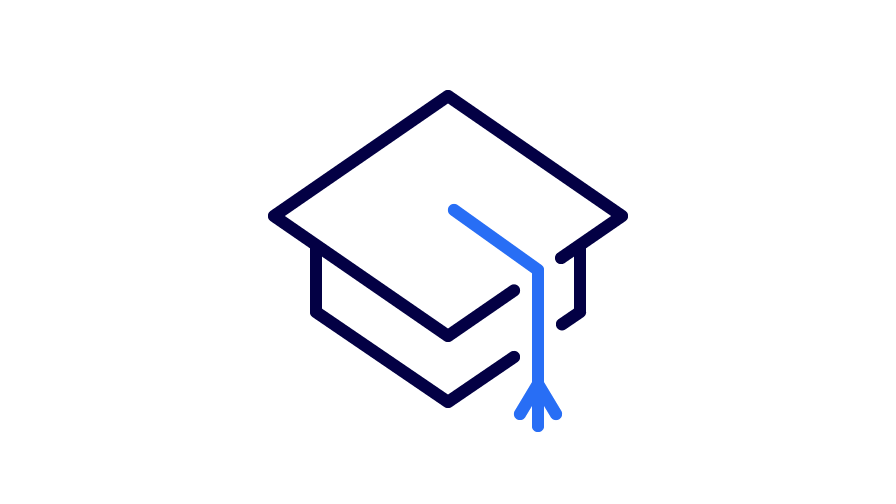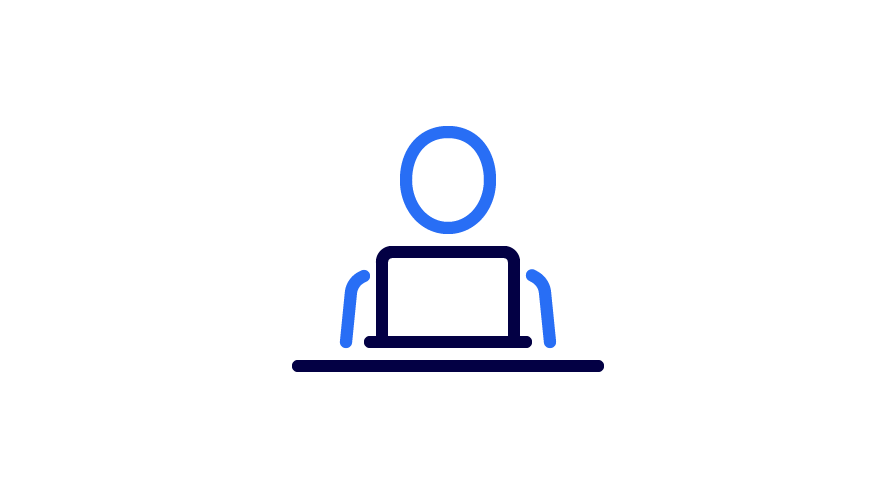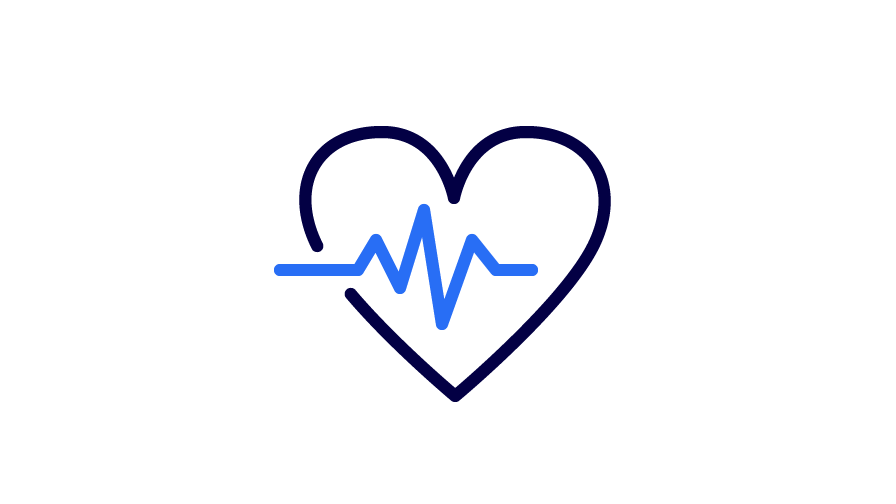 This is your opportunity!
You are just one click away from the opportunities that only a future-orientated company can offer. Check out our job vacancies. You might just find the perfect job for you.
Any questions?
Just call our applicant hotline.
We will be happy to assist you personally from Monday to Friday, from 8am to 4pm.