Exciting tasks in information security
Safety requirements in industrial technology are rising throughout Europe. Working with us, you can design secure machines for the entire EU area. A job with a lot of responsibility, where you can put all your technological expertise to good use. Start now and work at various sites. We look forward to hearing from you.
Europe needs secure information
Intuitive, user-friendly applications? That's what our Technology Data Management is all about. Our customers appreciate our bespoke solutions in software development and data visualization. Join us now at Bundesdruckerei's IT department. A diverse and exciting range of tasks awaits you.
Experiences from our teams
Eva Rosenkranz
What is your main responsibility at Bundesdruckerei?
When new machines and equipment are developed, I make sure that the processes and requirements for CE marking are adhered to and that all relevant documents are provided. Another essential part of my work is the safety of our products. In this case, I exchange ideas with colleagues from the development department and sensitize them to the fact that product safety requirements must also be observed when designing hardware components. That is the reason why I also conduct regular training courses.
Which project did you find particularly exciting recently?
In 2019, we provided the Holoprinter for the electronic residence permit with the CE mark. We completed the EU declaration of conformity, ensuring the production of the holo image for the electronic residence permit. This was a complex and challenging project, and we worked under considerable pressure to meet deadlines. In the end, we were extremely pleased to have finished everything on time.
What do you particularly enjoy about your work at Bundesdruckerei?
In my area of responsibility, I have considerable freedom to make decisions. I can steer and control many things on my own and do not have to wait for approval or instructions. I find that very motivating. We also work with many different departments and at different sites. This means that I am constantly getting to know new colleagues and gaining insights into many areas of the company. And when I am able to get a colleague excited about product safety, that's always a great feeling.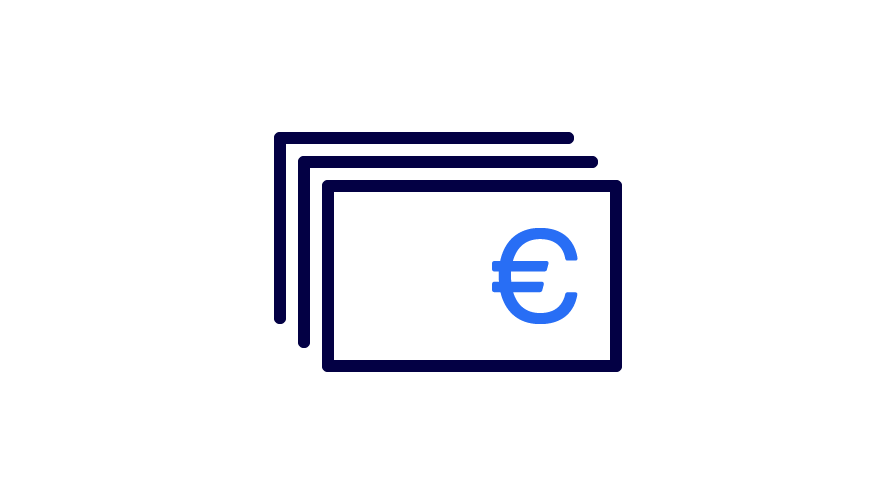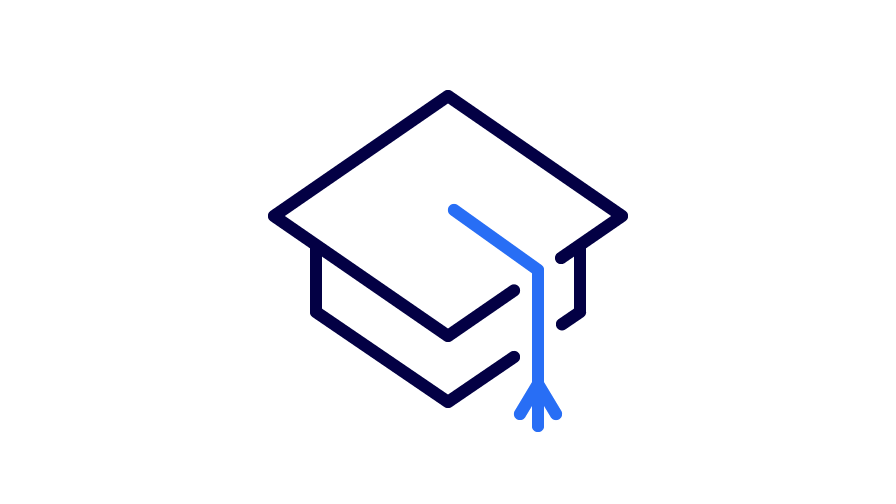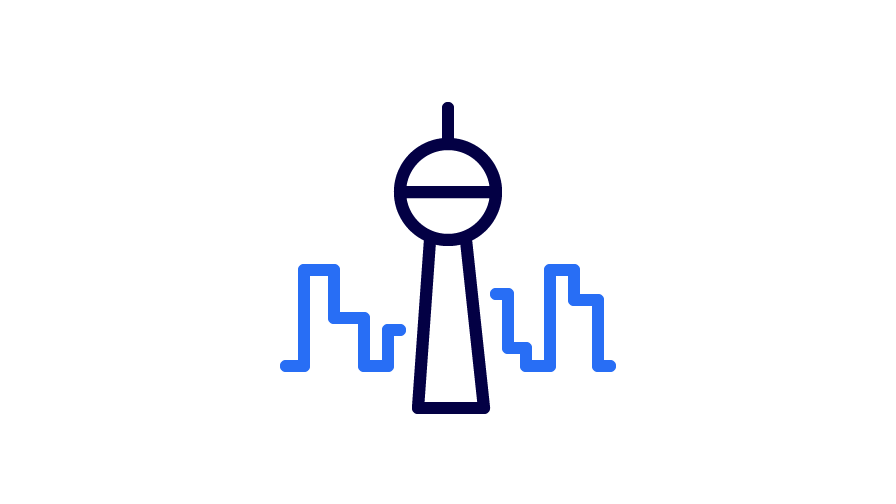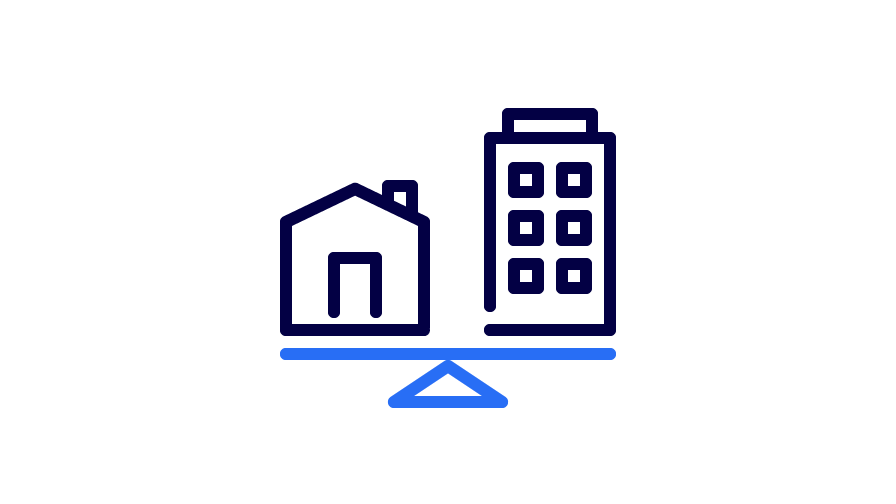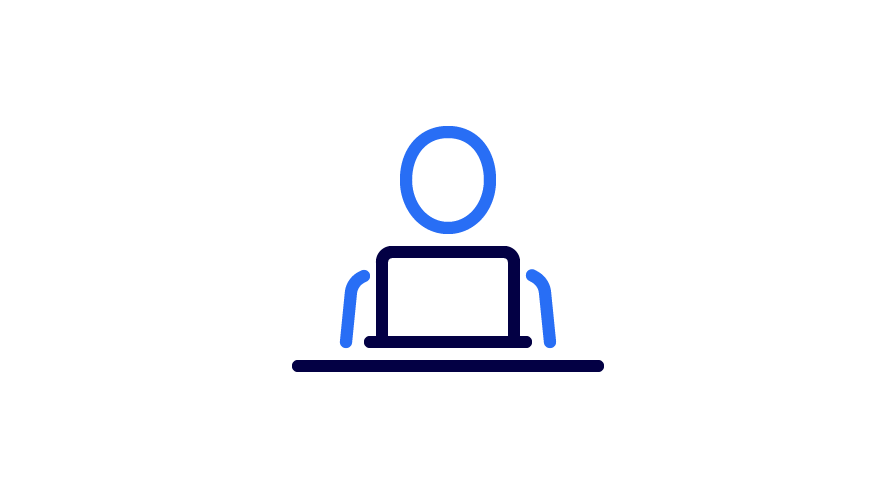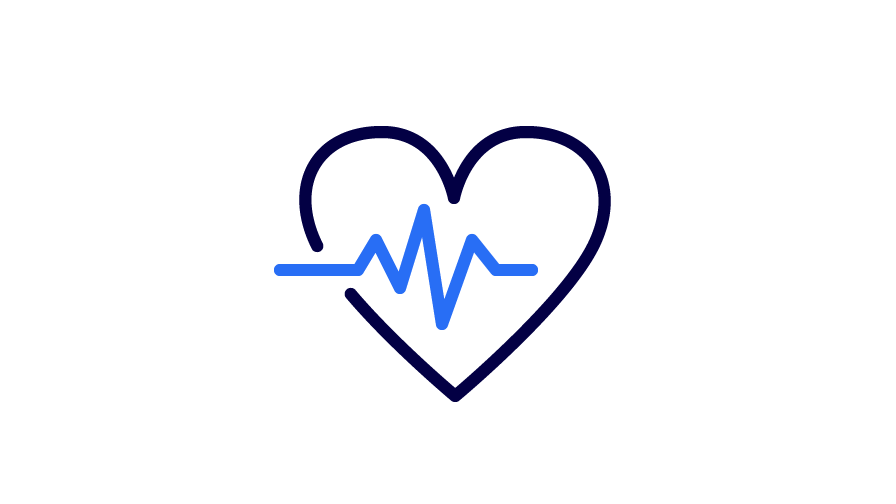 This is your opportunity!
You are just one click away from the opportunities that only a future-orientated company can offer. Check out our job vacancies. You might just find the perfect job for you.
Any questions?
Just call our applicant hotline.
We will be happy to assist you personally from Monday to Friday, from 8am to 4pm.