Exciting jobs for IT talent
New ideas for Germany's digital future
Digital sovereignty requires innovative and secure IT solutions. Would you like to make a contribution and help shape the digitalisation of Germany through challenging projects such as the Federal Portal? If so, here is a federal company which offers you scope for breaking new ground and developing creative ideas in an exciting working environment.
Innovative IT projects with social relevance
Innovative technologies for maximum data security: that's what our IT experts are working on at offices all over Germany. DevOps Engineers, Java Fullstack Developers, Scrum Masters and other colleagues develop solutions for the IT security of tomorrow. Our customers in the public sector as well as in particularly vulnerable sectors such as healthcare and business value our forward-looking ideas and custom solutions in software development and data visualisation. This is where open source meets open minds. And a modern tech stack on innovative forms of collaboration. Join the Bundesdruckerei Group now and work on varied and socially relevant assignments.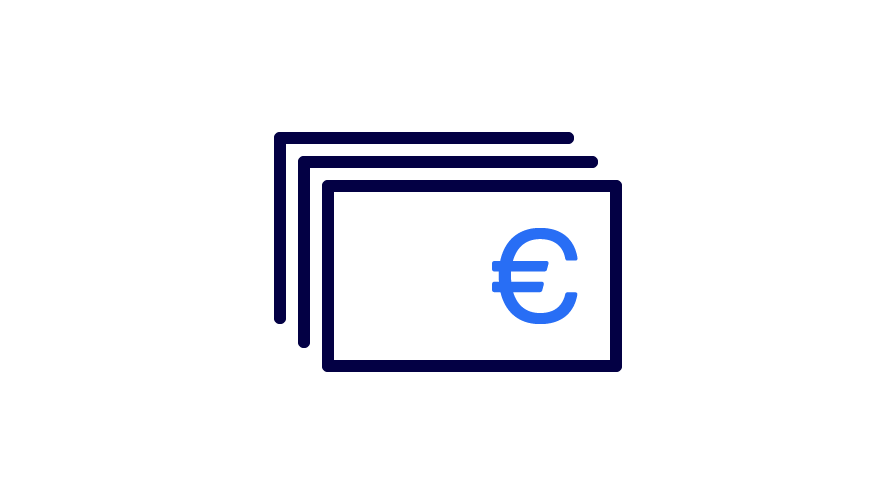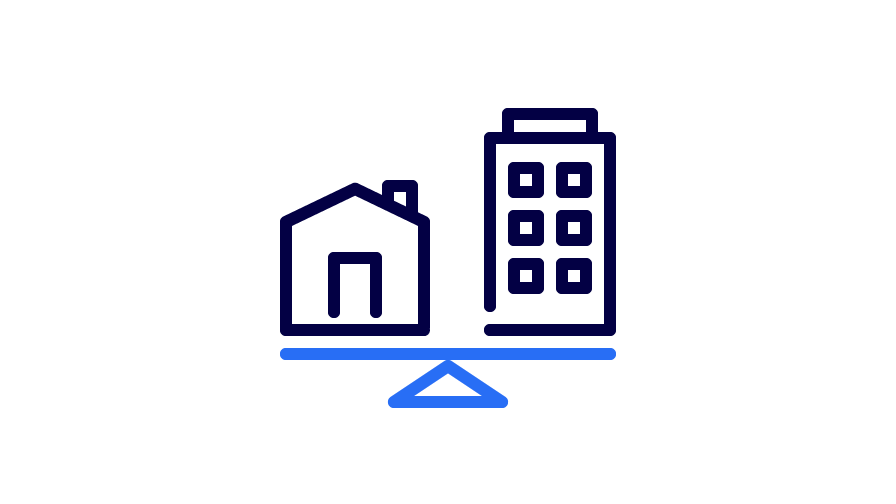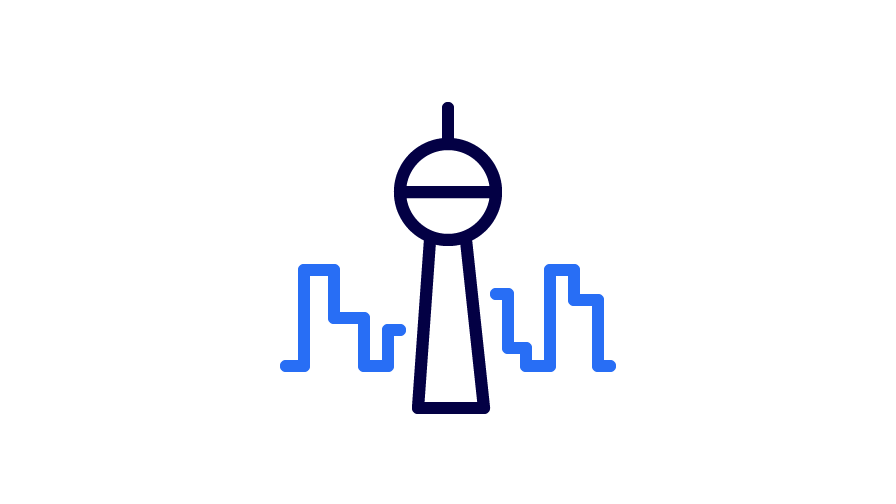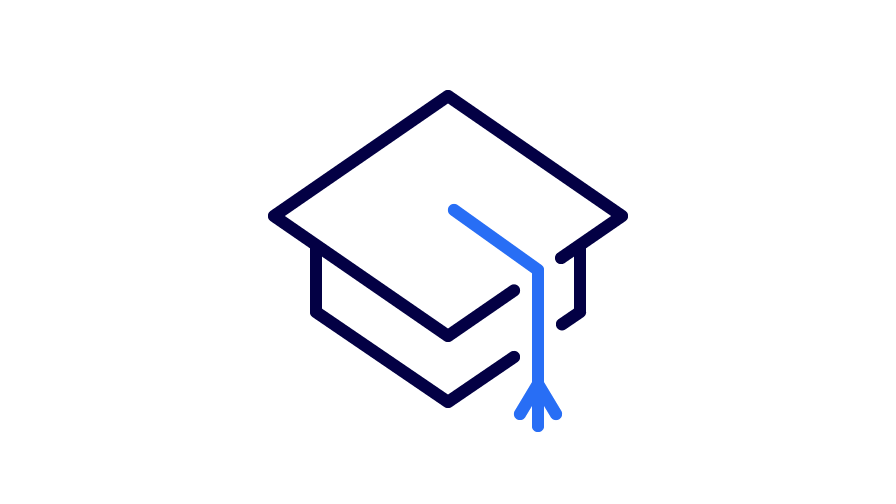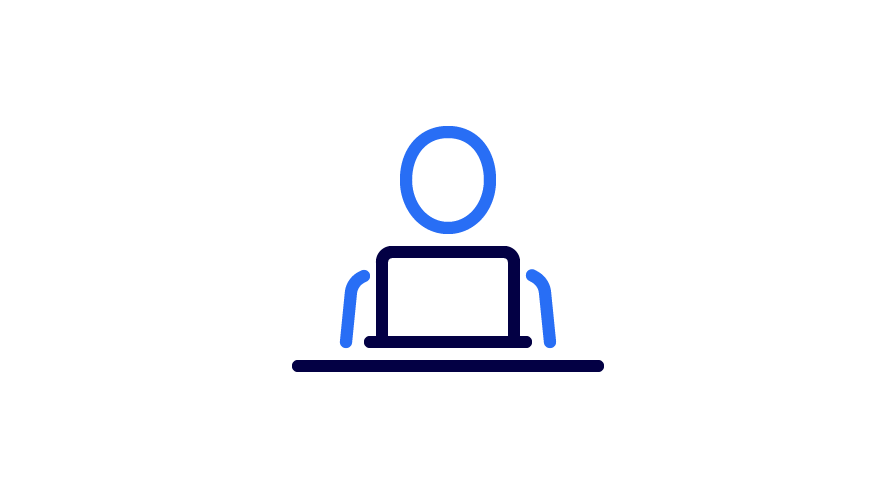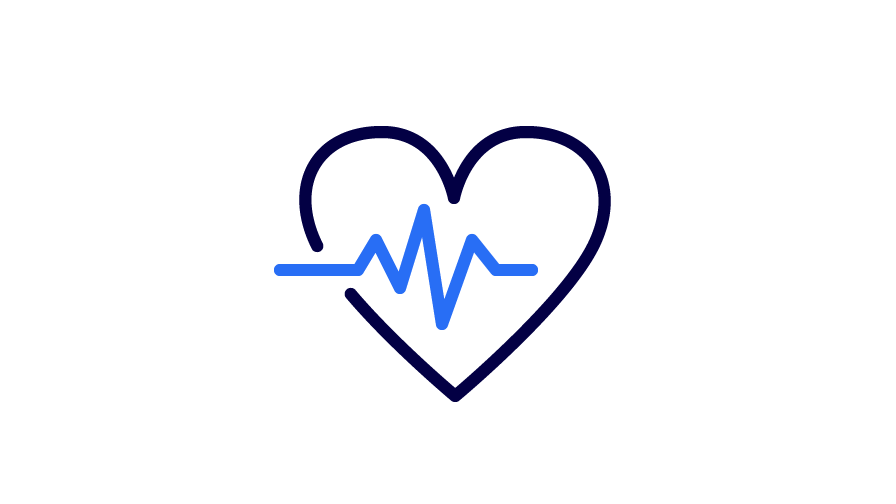 Experiences from our teams
Lars Christochowitz
What is your professional background?
After completing my university entrance exams, I studied computer science – just as you'd expect. My focus was on computer graphics – I developed methods and software for visualising scientific data. After graduating, I worked in software development and as a consultant in a number of industries. In the course of this, I continued to educate myself on software and system architecture.
What are your main responsibilities and what exciting projects are you working on at the moment?
As a system architect, I serve as the interface between the product owners and the development team. I specify requirements and develop architecture that fulfils both functional and non-functional criteria. In this process, I have to ensure that the complexity of the domain is manageable in its technical implementation, primarily by means of modularisation and the development of interfaces. I also implement prototypes and undertake code and architecture reviews. And naturally I am also the contact person for my team, other architects and the department. I have been working at Maurer Electronics since 2017, focusing on systems that can be used to capture digital identities. As an example, I was involved in developing a terminal that records the biographical and biometric data of asylum seekers. During the Corona pandemic, I was working on a digital arrival registration system that registered travellers from high-risk areas.
What are you particularly motivated by in your work at Bundesdruckerei?
First and foremost, the strong social relevance of our work. I think this can be clearly seen in the projects that I have already mentioned. We, as Bundesdruckerei and Maurer Electronics GmbH, are a valued contact point for issues concerning digitalisation, especially for the Federal Government. This means that we won't be running out of exciting topics any time soon. As a system architect, I am also able to take a look at many professional and technical areas. But I am still working closely with software development, which excites me. And last but not least, I am always free to think outside the box and organise my own personal development through specialised training, coding events, and cross-company and cross-divisional communities.
Grab your chance now!
Here you will find a selection of our latest job advertisements. All our current IT job offers can be found in our job portal.
Any questions?
Just call our applicant hotline.

We will be happy to assist you personally from Monday to Friday, from 8am to 4pm.