A lot of work and know-how goes into making applications that are easy to use. Would you also like to develop digital products that are highly complex yet user friendly? This government company is waiting for you to make this possible.
Customer-orientated software solutions
Intuitive, user-friendly applications? That's what our Technology Data Management is all about. Our customers appreciate our bespoke solutions in software development and data visualization. Join us now at Bundesdruckerei's IT department. A diverse and exciting range of tasks awaits you.
Experiences from our teams
Tommy Buchheim
What are your main tasks at Bundesdruckerei?
I mainly provide virtual machines (VMs) on which software is developed and run to ensure the smooth production of goods. In detail, this means that I am responsible for the administration of Linux servers, monitoring and regular integrity checks. If there are problems nevertheless, I make sure that they are fixed as soon as possible and that they do not happen again in the future. What's more, I also look after the trainees in our department – after all, I too started here as a trainee.
Which technologies and software do you use in your work?
Quite a lot, actually. I use Linux Ubuntu, CentOS and Red Hat and when it comes to software programs, GitLab, Ansible Tower, Atom, Mattermost and KeePass. I do have to keep myself constantly up to date regarding new technologies and solutions on the market and whether they are also suitable for Bundesdruckerei.
What do you find particularly motivating about your work at Bundesdruckerei?
It motivates me to be constantly confronted with new challenges and to find clever solutions to problems where others would have thrown in the towel long ago. My colleagues are also very important to me. We do our best work as a team – and I know that I can always have lunch in good company.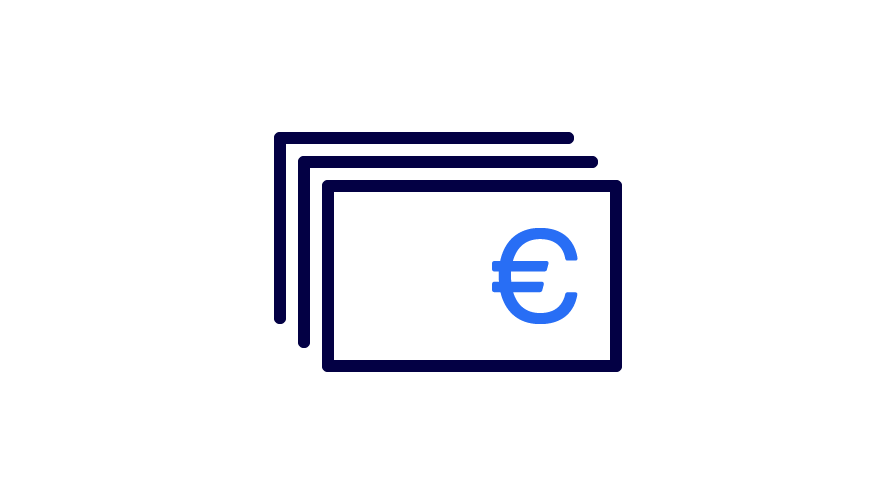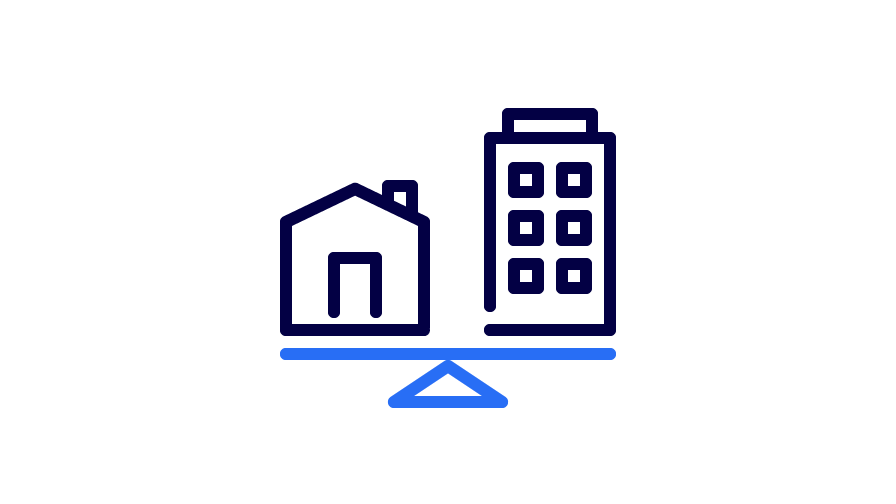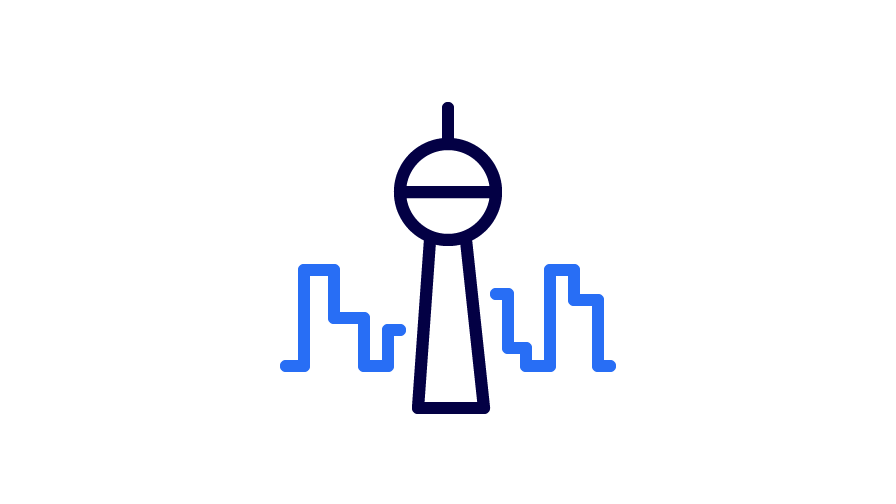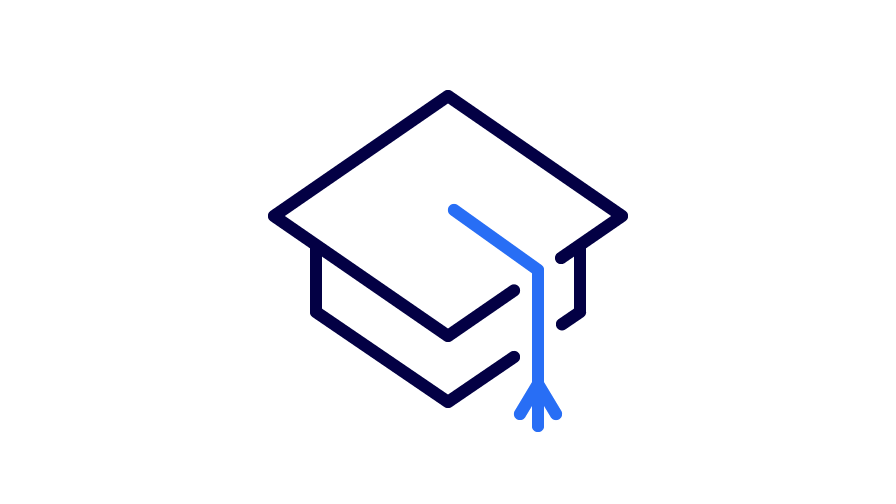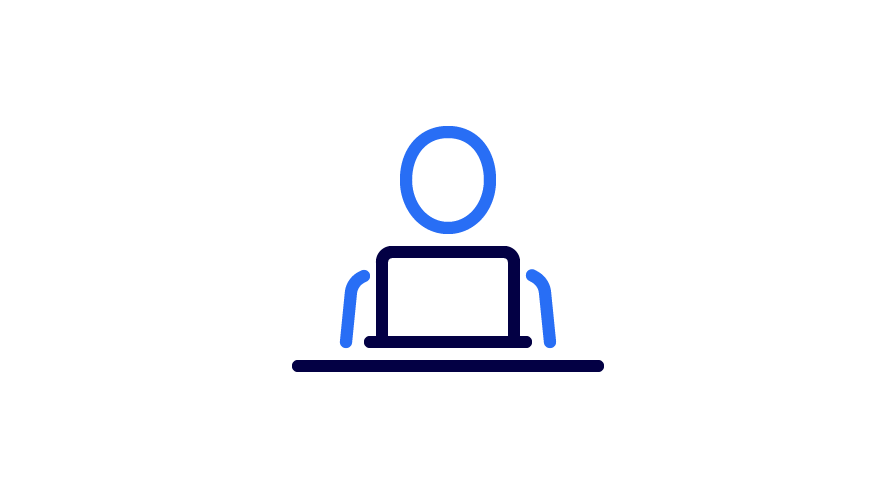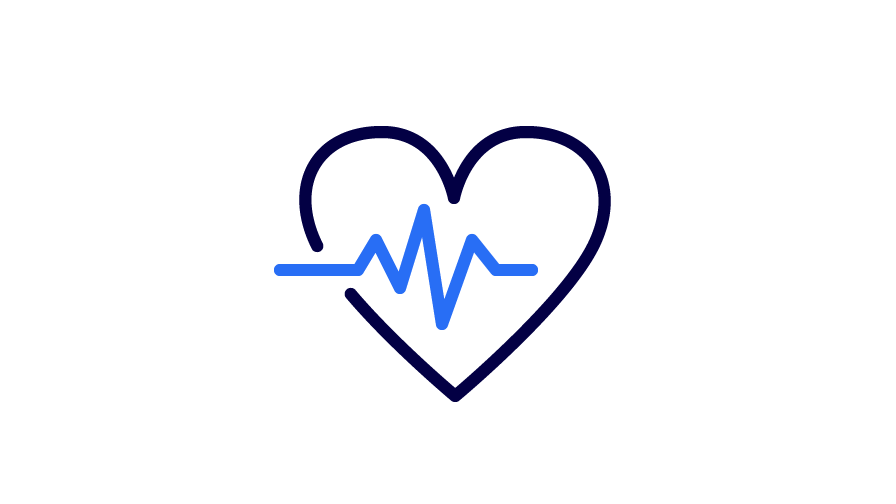 This is your opportunity!
You are just one click away from the opportunities that only a future-orientated company can offer. Check out our job vacancies. You might just find the perfect job for you.
Any questions?
Just call our applicant hotline.

We will be happy to assist you personally from Monday to Friday, from 8am to 4pm.