Careers at Maurer Electronics in Split
We make digitalization secure
Maurer Electronics Split d.o.o. is the development and research hub of Bundesdruckerei GmbH, located in Split, Croatia, with ca. 100 motivated, experienced software engineers. Throughout the complete software development life cycle, from business requirement, to software architecture, application development, quality and support, the company, delivers turnkey solutions for the Bundesdruckerei Group.
Career. Secure. Highly exciting.
As a subsidiary of Maurer Electronics GmbH in Germany, Maurer Electronics Split is part of the Bundesdruckerei Group. The companies of the Bundesdruckerei Group protect identities, data and infrastructures with innovative solutions, products and technologies "Made in Germany". The solutions are based on the secure identification of citizens, customers, employees as well as objects and systems in both the analog and the digital world. In this way, the group companies create trust and legal certainty in a dynamic and networked world and enable states, companies and citizens to act with sovereignty.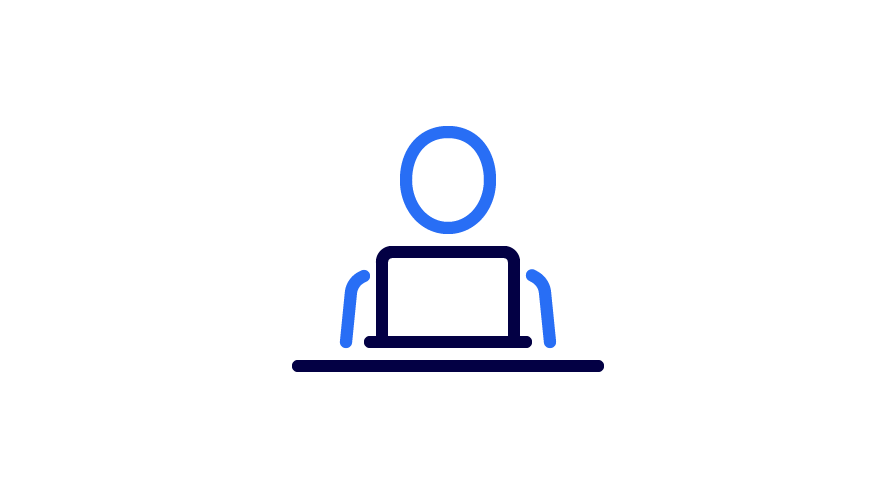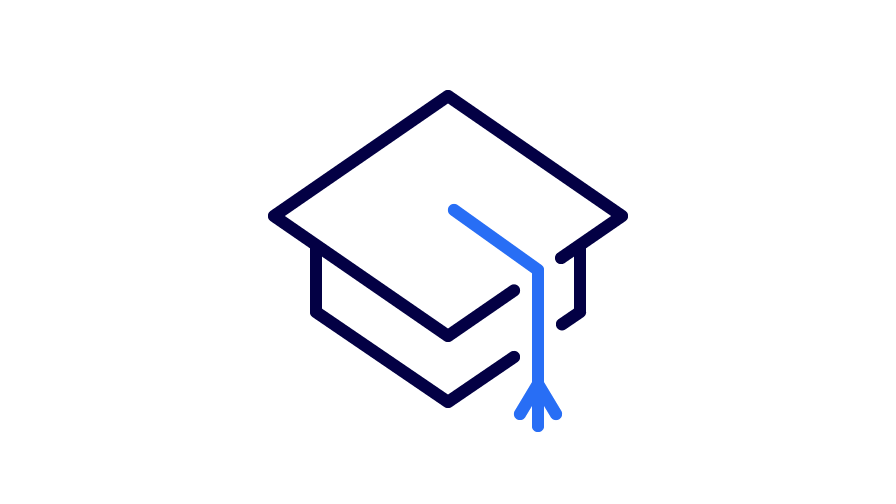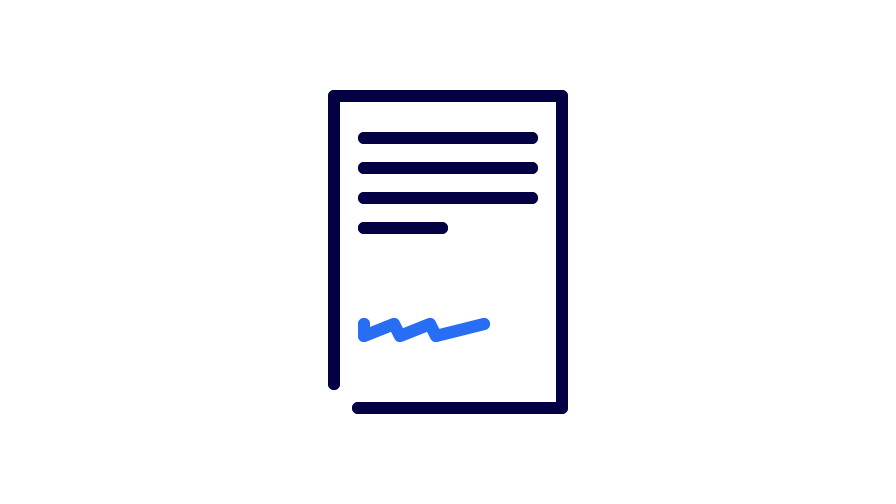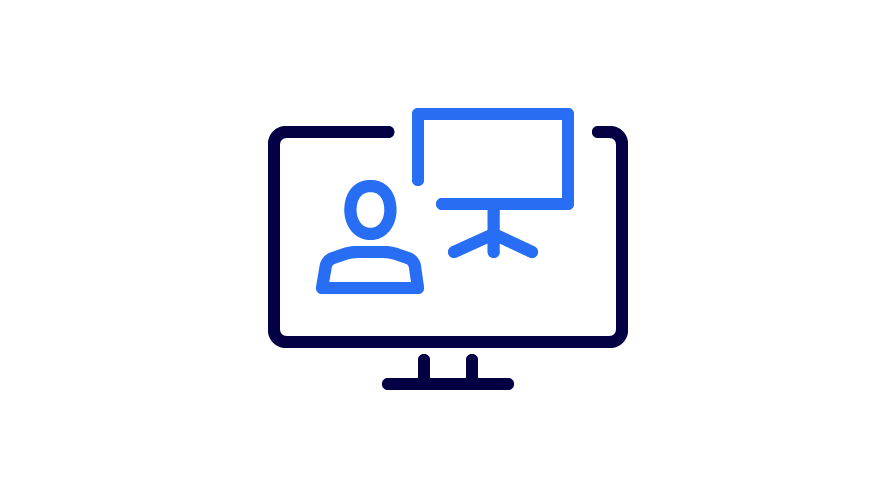 Interested in joining us to shape a secure future?
Get in touch with us and become part of an interdisciplinary team to develop innovative and holistic IT solutions.
+385 21279 130
info@maurer-electronics.hr