Careers at Maurer Electronics GmbH in Leipzig
Career. Secure. Highly exciting.
Maurer Electronics GmbH is Bundesdruckerei GmbH's development company for ID systems and system components. The company develops and operates cloud-based software solutions and mobile platforms for the public sector. Besides its headquarters in Munich, Maurer Electronics has branches in Hamburg, Hanover, Split (Croatia) and most recently in Leipzig.
Unique projects in a unique environment
When it comes to software development for the digitalization of government services, the experts at Maurer Electronics in Leipzig are at the helm. In their design and develop work, they employ state-of-the-art technologies and innovative forms of collaboration. Many different disciplines can be found at this site: DevOps Engineers, Site Reliability Engineers, Cloud Native Developers and Java Fullstack Developers. This is where innovative technologies meet modern developments.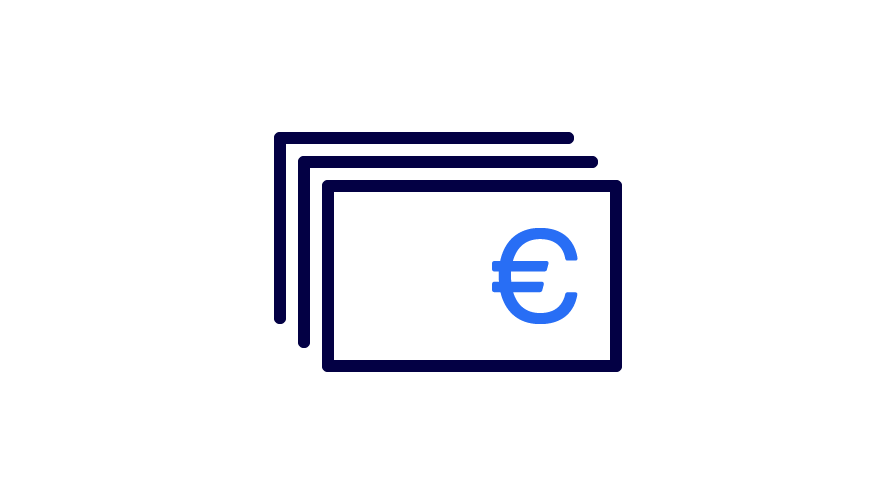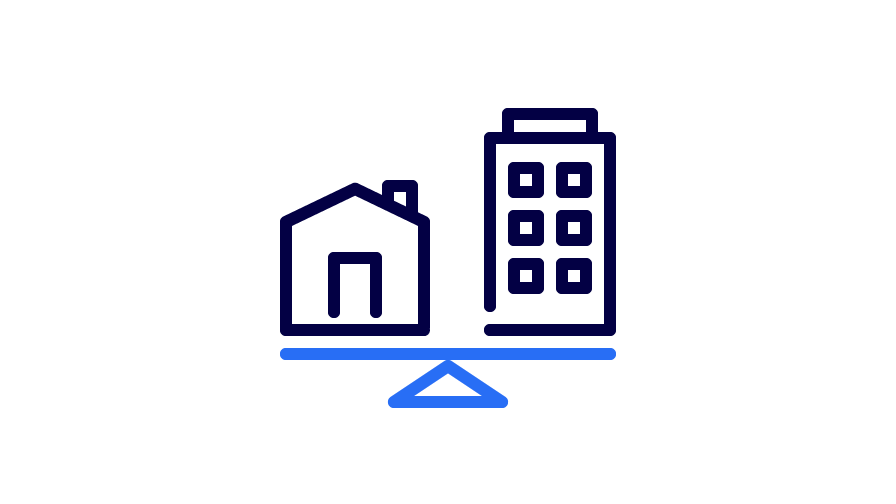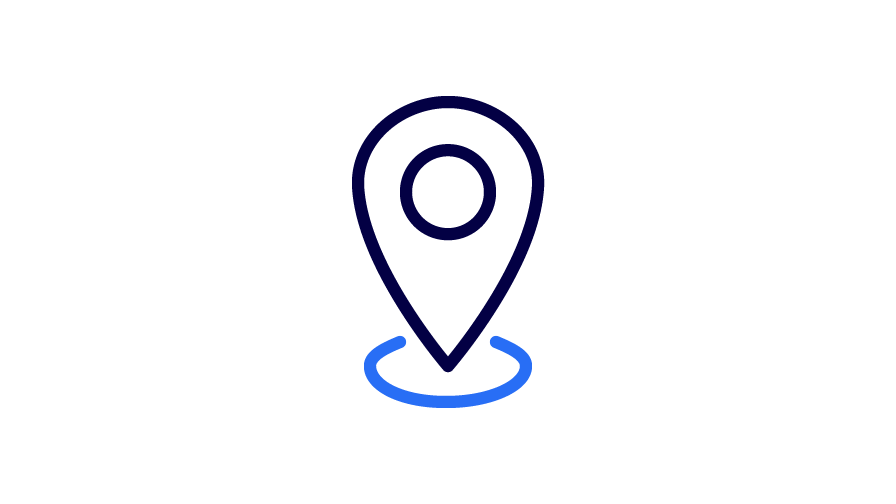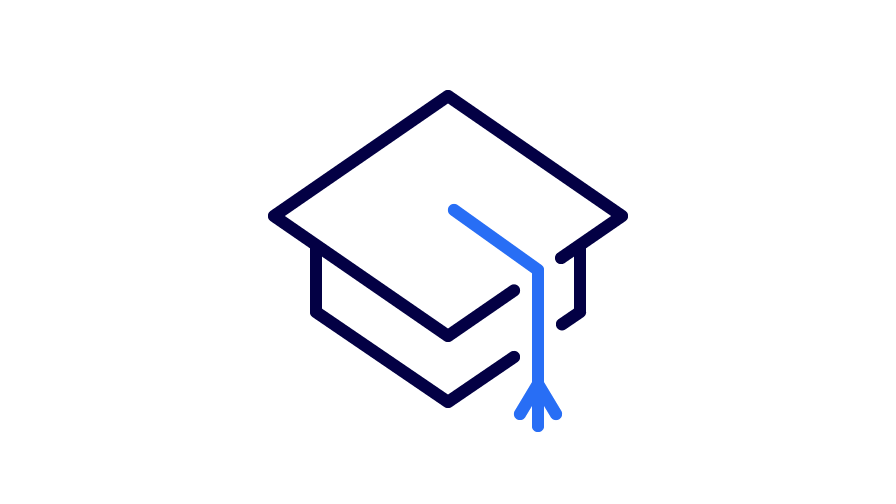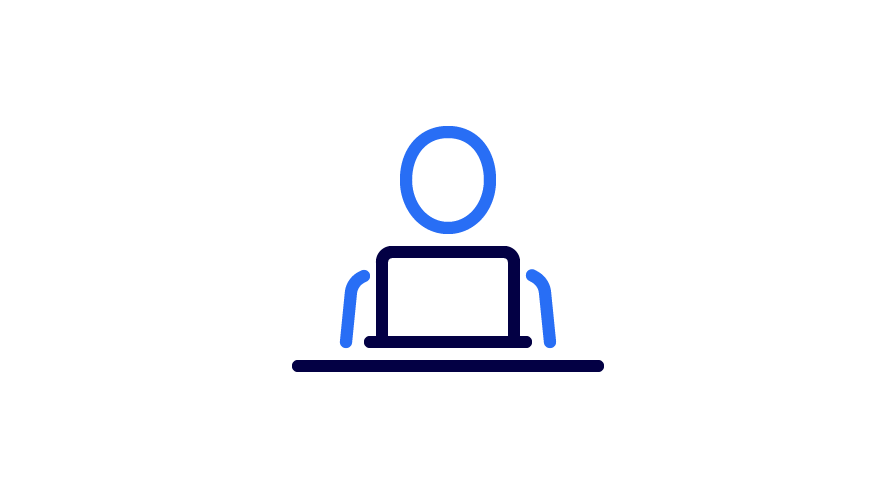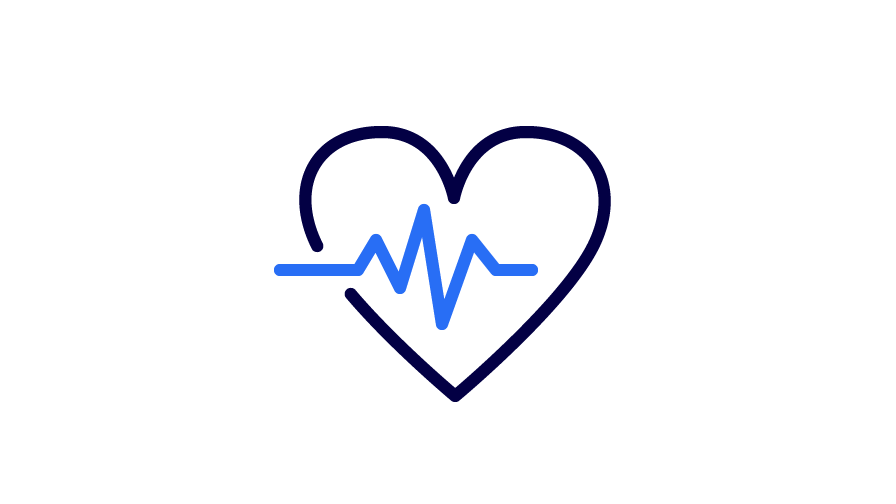 Jobs with a future – Cloud Native Developer and Site Reliability Engineers in Leipzig
At the Leipzig site, the company mainly employs DevOps Engineers, Site Reliability Engineers, Cloud Native Developers and Java Fullstack Developers.  For more information about job opportunities at Maurer Electronics, go to our job offers.
Three questions for Jan Hill, Head of Department
Jan Hill
Which positions are you looking to fill at Maurer Electronics, Bundesdruckerei's subsidiary in Leipzig?
We are planning to set up agile product teams at the Leipzig site to develop and operate mobile and online solutions for both private citizens and the digitalization of government. We are looking for Cloud Native Developers, Java Fullstack Developers, Frontend and Backend Developers as well as DevOps Engineers, Site Reliability Engineers and Test Engineers. We look forward to receiving applications not only from seasoned developers, but also from future colleagues who want to grow with us.
Why should candidates apply to Maurer Electronics?
We can offer a workplace dedicated to many exciting topics and projects that are of high social relevance. We care about our employees, and their personal and professional development is very important to us. In my opinion, one particularly exciting aspect is the work conducted across different sites which provides access to a large network of experienced colleagues. This creates a unique, team-oriented working atmosphere that allows us to continuously learn.
What makes working at Maurer Electronics special to you?
As Bundesdruckerei's development company, Maurer Electronics develops innovative products with the latest technologies and a modern technology stack. Through our affiliation with Bundesdruckerei, we work closely with our colleagues there to develop new ideas. With this kind of team, I enjoy coming to work every day. The collaboration that takes place across the different sites and different ideas is a key success factor for us and our customers.
This is your opportunity!
You are just one click away from the opportunities that only a future-oriented company can offer you. Apply now!
Any more questions?
Just call our applicant hotline.
We will be happy to assist you personally from Monday to Friday, from 8am to 4pm.