Maurer Electronics Hannover
As Bundesdruckerei's development company for ID systems and system components, Maurer Electronics in Hanover develops complex software and hardware solutions in the field of verification. You too can join the Hanover team as a software and hardware developer where diverse and exciting projects await you.
Tobias Buchloh
What projects/tasks are you and your colleagues currently working on in Hanover?
We develop software and hardware solutions at our Hanover site, mainly for verification. My work, for instance, focuses on devices for citizens' registration offices that are used to read and edit document data. Other teams are working on systems that enable secure border controls. All the eGates installed at airports in Germany, for instance, are operated by a background system that we developed here in Hanover. All of our products are primarily designed to protect the identity of each and every citizen.
What challenges do you face in your work?
Our devices and systems must be trusted and it must be possible to smoothly integrate them into a distributed system landscape. Since we operate in a high-security environment, we must constantly ensure that our products remain state-of-the-art.
Can you tell us what makes your work special?
As I already mentioned, we at Maurer operate in a very special environment where the topic of 'secure documents' meets IT-specific security principles. This unique combination is always exciting.
Why did you choose Maurer Electronics?
I was particularly interested in working on devices where data security is an essential aspect. At the beginning of my work, this environment was of course challenging, but the support from my colleagues and line managers has been outstanding.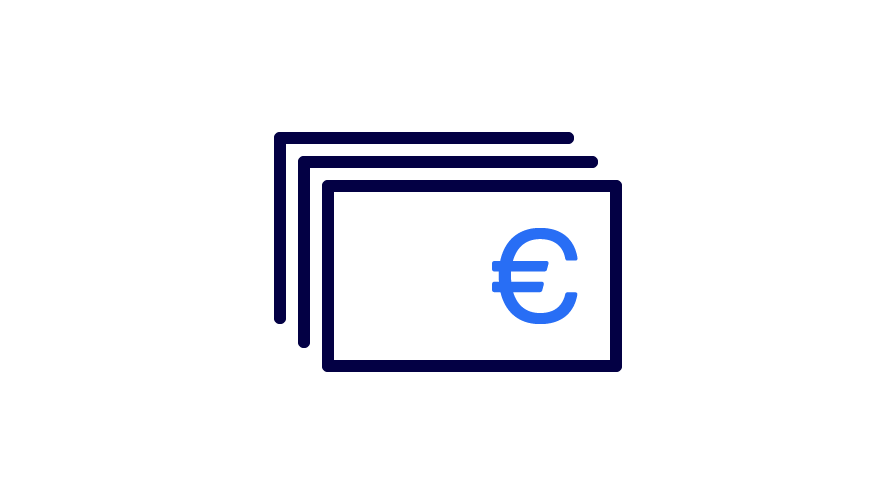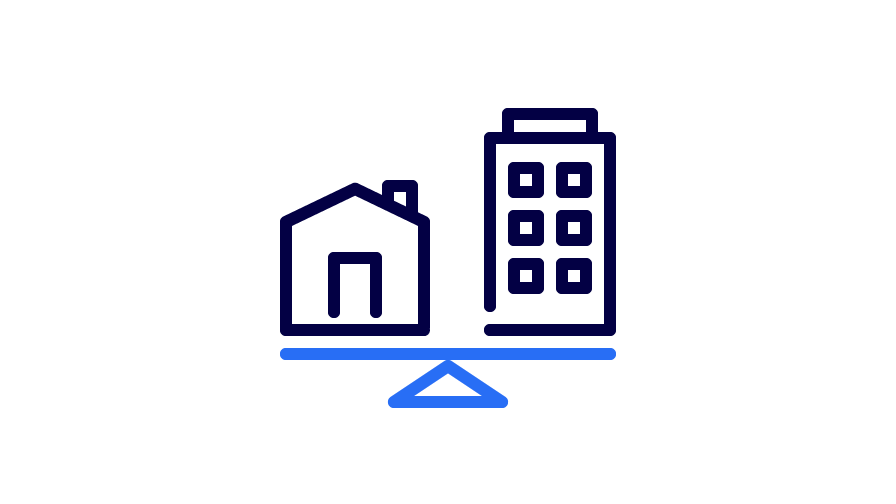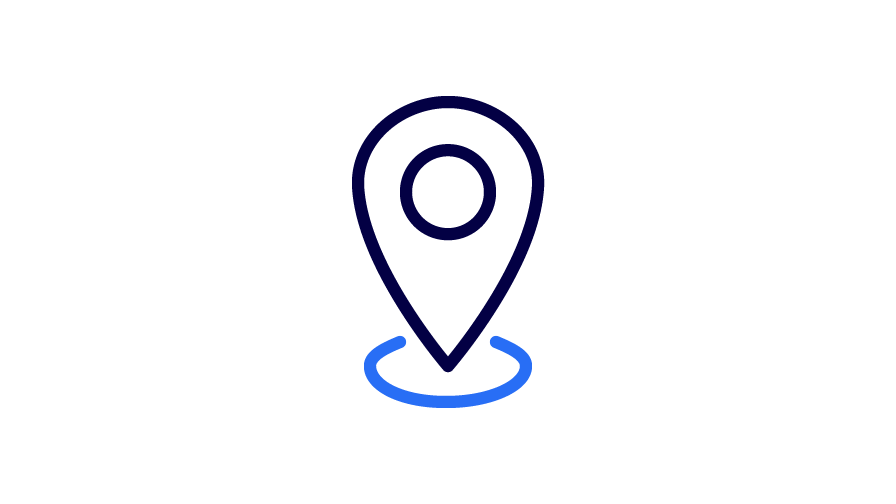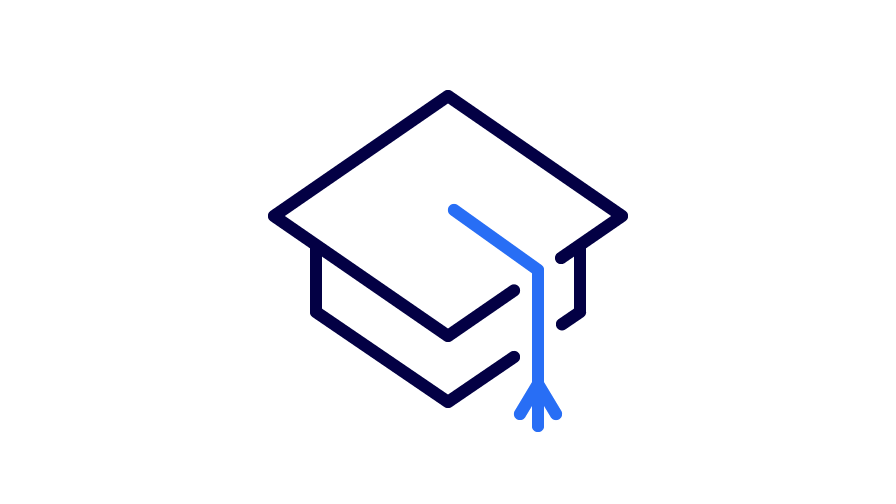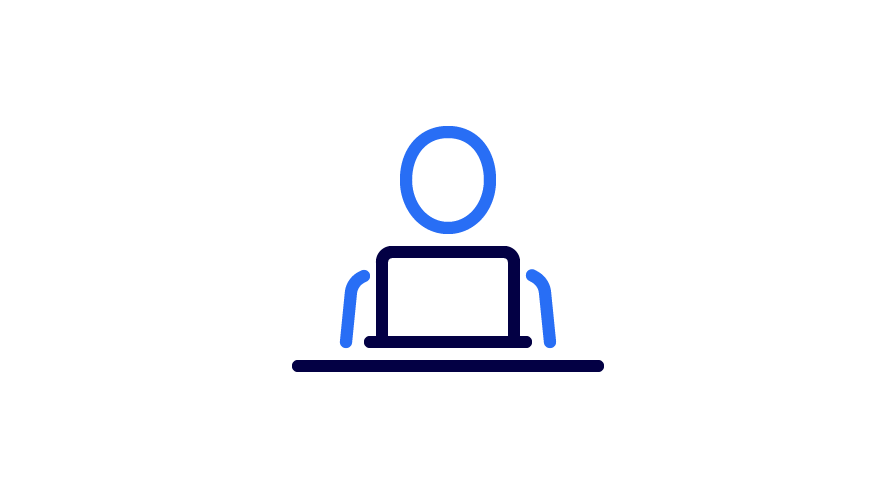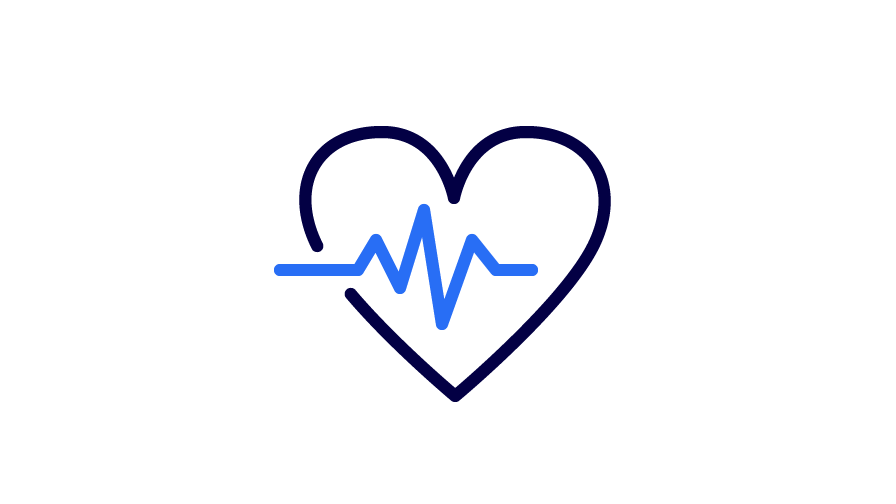 Modern working in a modern environment
This is your opportunity!
You are just one click away from the opportunities that only a future-orientated company can offer you. Check out our job vacancies. You might just find the perfect job for you.
Any questions?
Just call our applicant hotline.
We will be happy to assist you personally from Monday to Friday, from 8am to 4pm.