Careers at Maurer Electronics GmbH in Hanover
Maurer Electronics GmbH acts as Bundesdruckerei GmbH's development company for ID systems and system components. The company develops hardware and software for the capture, personalisation and verification of ID documents. It also integrates these components into complete system solutions and offers services for the integrated hardware and software solutions. Besides its headquarters in Munich, Maurer Electronics has branches in Hamburg, Hanover and Split (Croatia).
Developing, Testing, Changing
When it comes to checking documents and identities, the software and hardware professionals at Maurer Electronics Hannover are on board. At the innovation location in Science Area 30X, they are developing digital solutions for the future of Germany. Numerous disciplines are represented on site: engineers, IT professionals and natural scientists. This is where innovative technologies meet modern developments.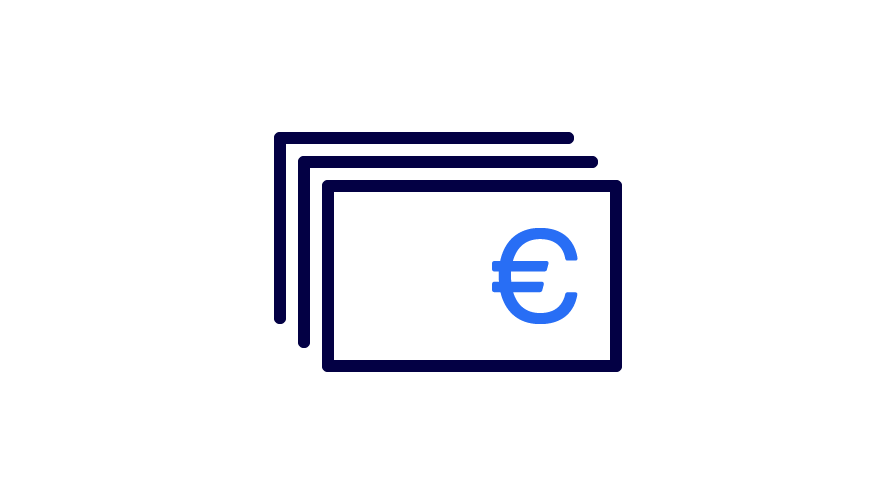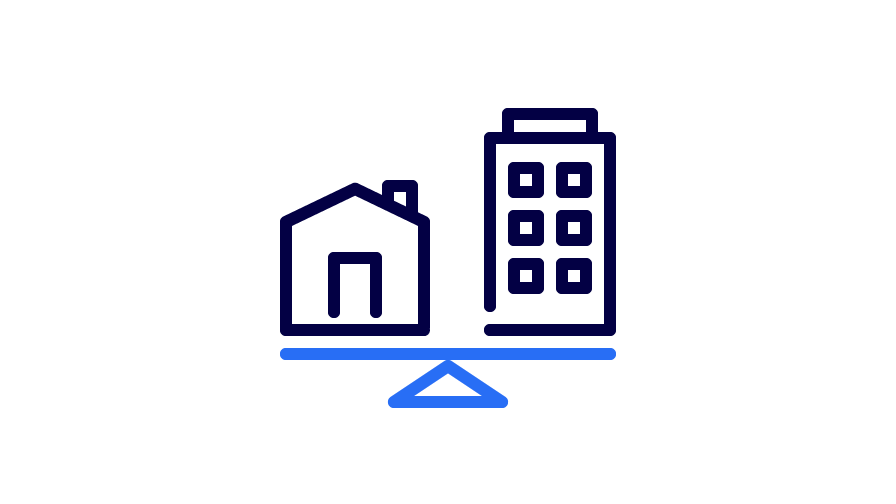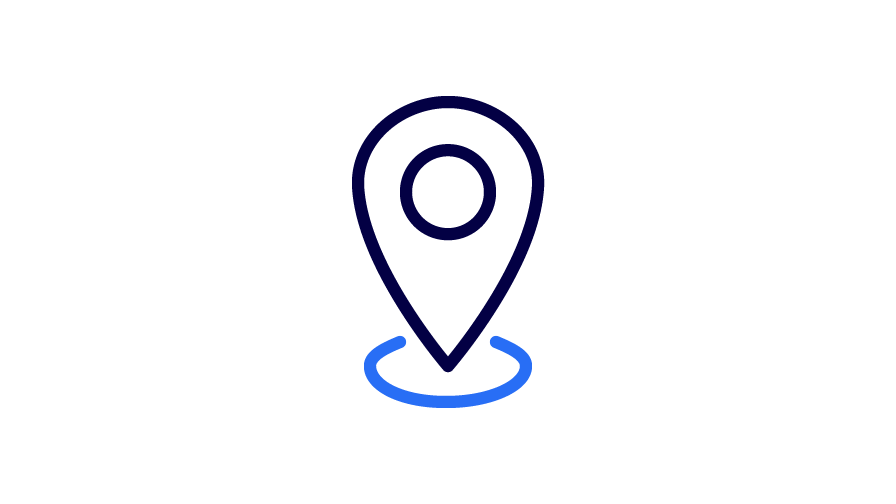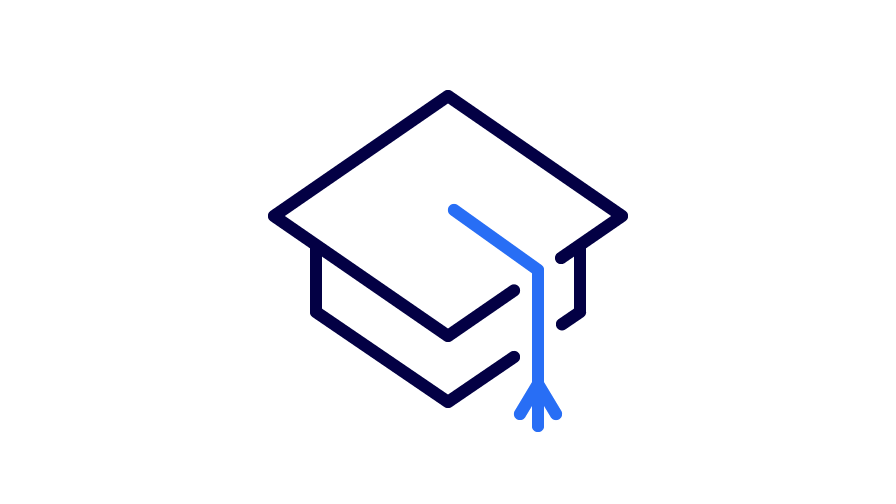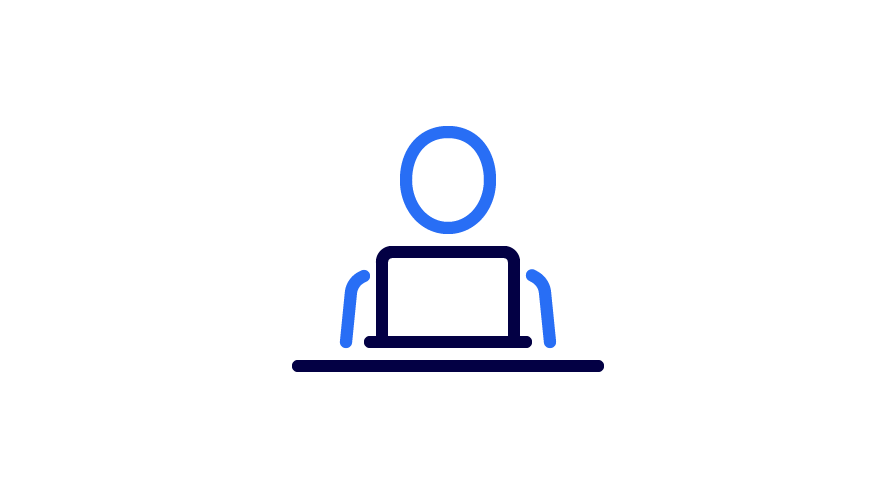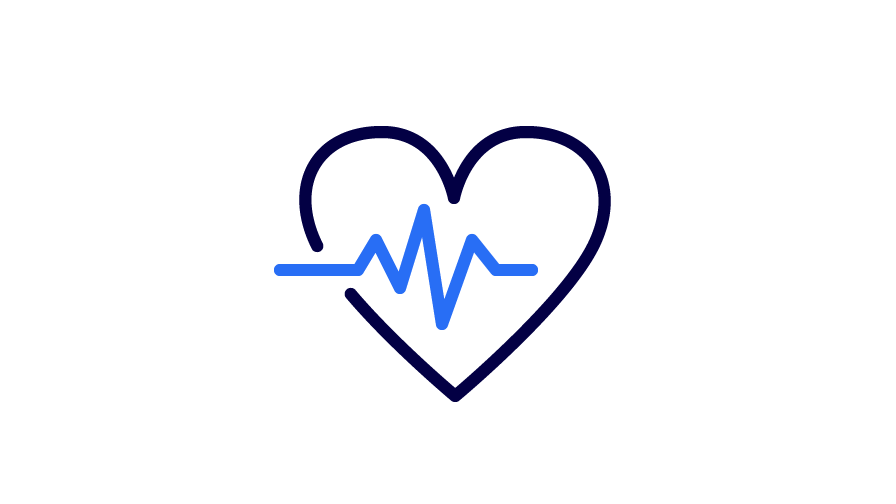 Jobs with a Future – Software Specialists in Hanover
At its Hanover location, the company mainly employs specialists in the fields of software development, system and software architecture, software testing and hardware development. Our innovative strength is also reflected in our immediate surroundings: The Science Area 30X business location is considered a centre for development and digital progress. It is a place for direct exchange between various actors from science and business.
You can find more information about entry-level opportunities at Maurer Electronics in our job offers.
Experiences from our teams
Modern working in a modern environment
This is your opportunity!
You are just one click away from the opportunities that only a future-orientated company can offer you. Apply for a position as a software developer now!
Maurer Electronics Hanover
Hollerithallee 20A
30419 Hanover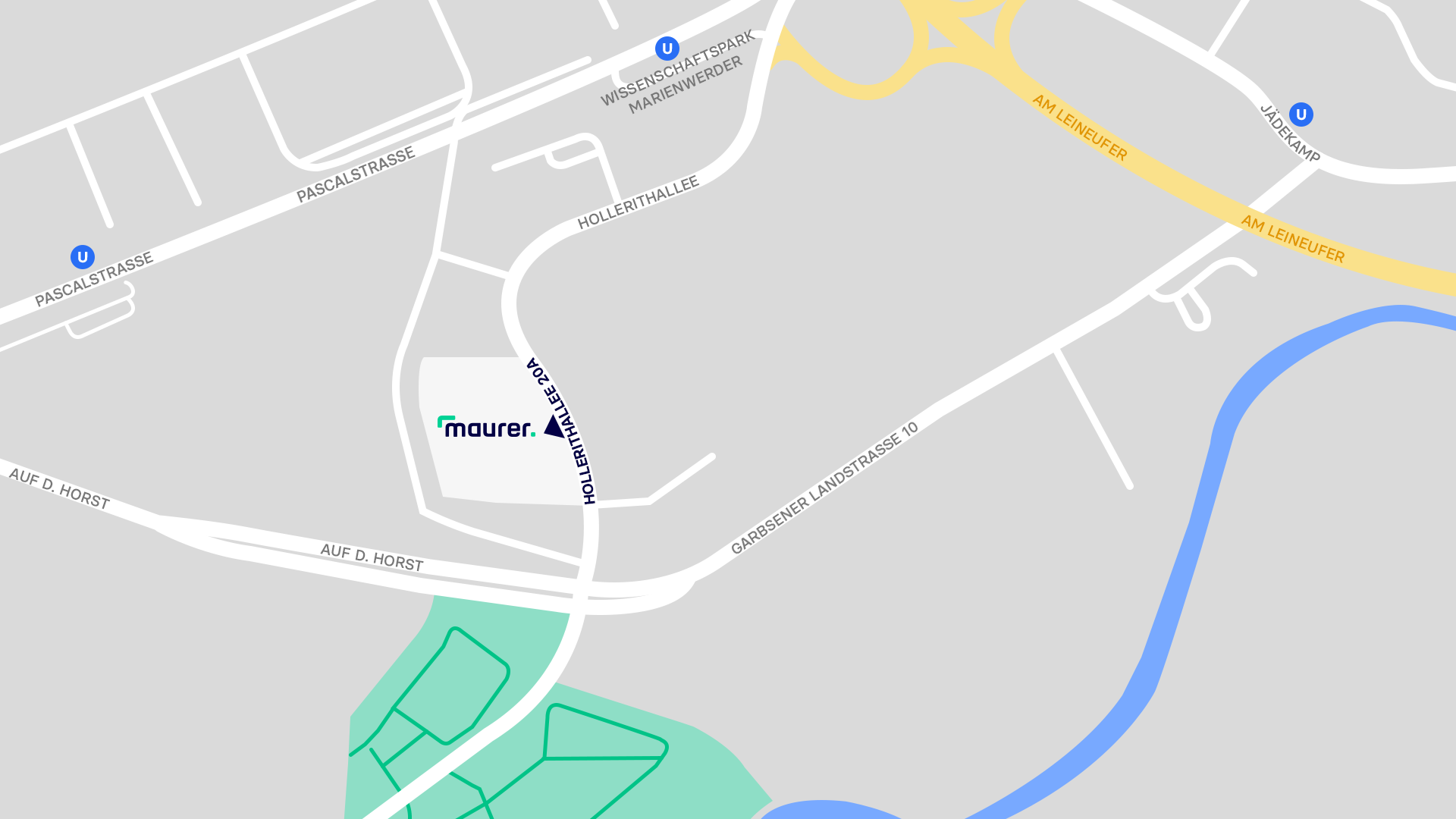 Coming from Hannover's "Hauptbahnhof", walk about five minutes to "Kröpcke" underground station
From there, take the U4 underground line (to "Garbsen/Marienwerder)
After around 20 minutes, get off at "Jädekamp"
Then walk back in the opposite direction and cross the road at the traffic lights
Follow the street until you reach the B6, cross the B6 and then walk around 10 minutes straight ahead on "Garbsener Landstraße" and after 800 meters turn right onto "Hollerithallee"
The building is about 200 meters on the left-hand side
Follow the A2 and take exit 42 in the direction of "Hannover-Herrenhausen"
Continue on the B6 in the direction of "Hannover-Herrenhausen"
In Hannover, follow the B6
After around 1.5 kilometres, turn right onto "Garbsener Landstraße" (towards "Hannover-Marienwerder/Garbsen)
After around 800 metres, turn right onto "Hollerithallee" - the building is on the left-hand side after around 200 meters
Any questions?
Just call our applicant hotline.
We will be happy to assist you personally from Monday to Friday, from 8am to 4pm.