Careers at Maurer Electronics GmbH in Hanover
Maurer Electronics GmbH acts as Bundesdruckerei GmbH's development company for ID systems and system components. The company develops hardware and software for the capture, personalisation and verification of ID documents. It also integrates these components into complete system solutions and offers services for the integrated hardware and software solutions. Besides its headquarters in Munich, Maurer Electronics has branches in Hamburg, Hanover and Split (Croatia).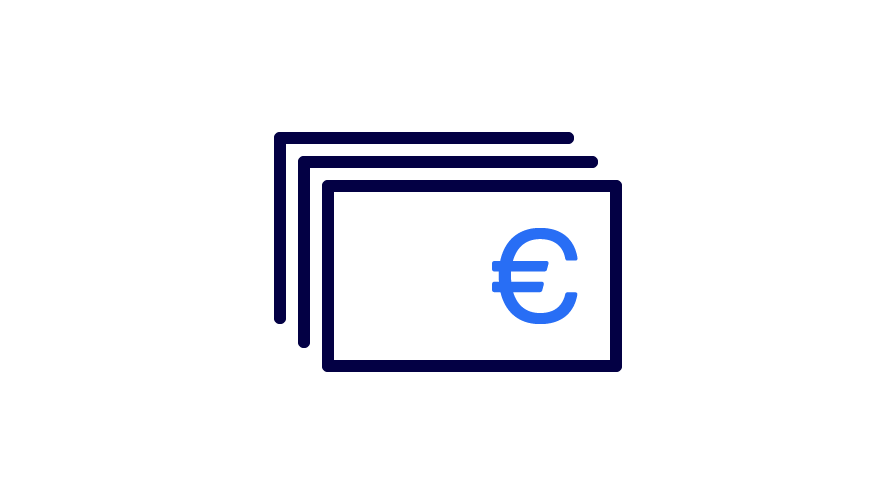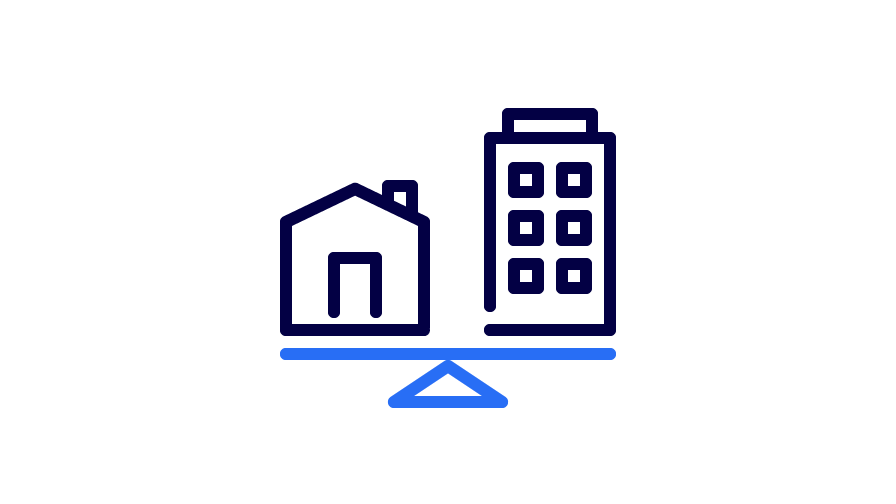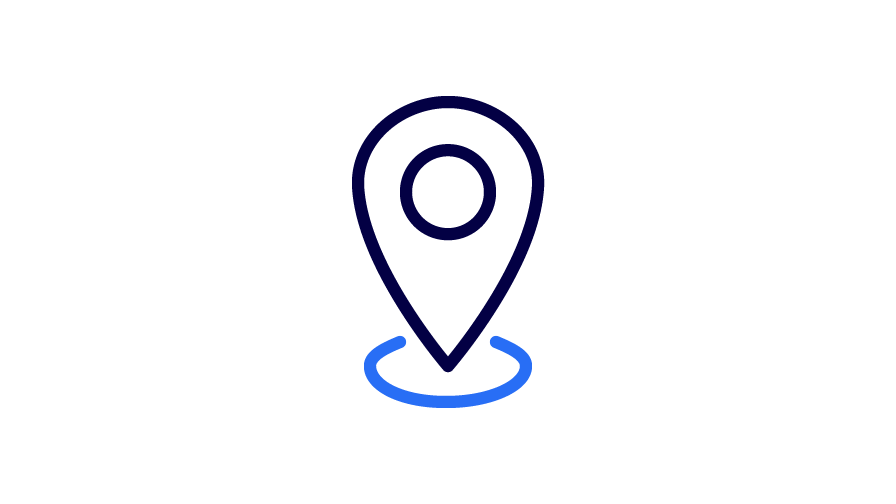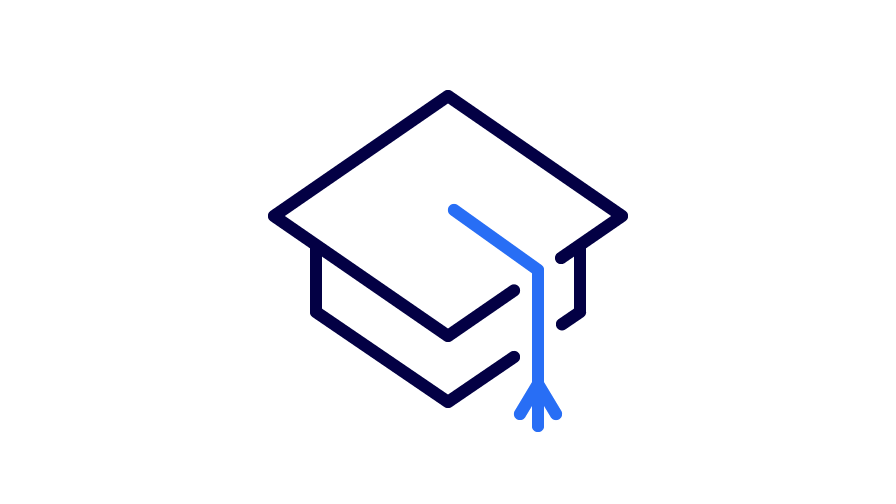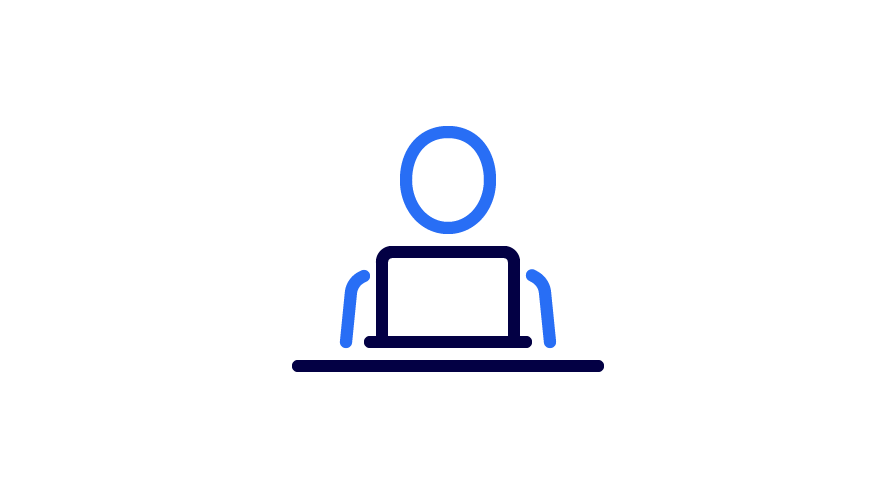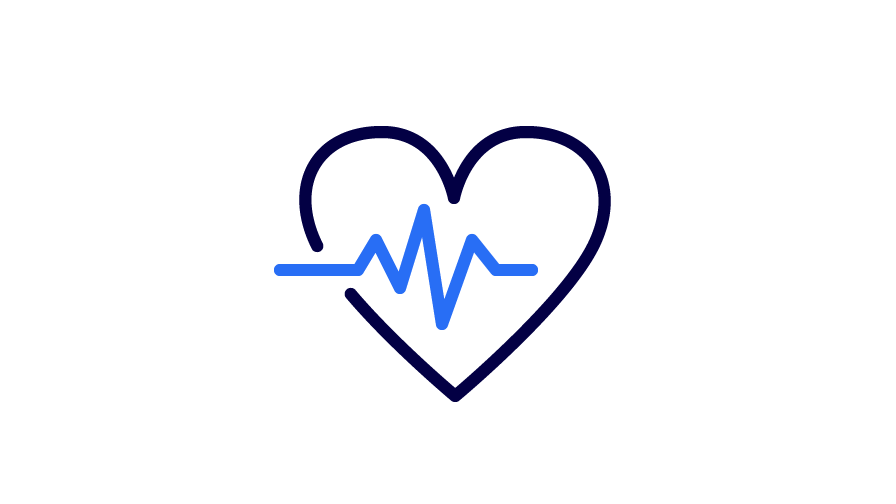 Thilo Pläging
Which positions are you looking to fill at Maurer Electronics, Bundesdruckerei's subsidiary in Hanover?
We are looking for software developers, system architects and, above all, new colleagues who enjoy working together to advance interesting and technically exciting projects. We are especially looking for new recruits who are familiar with Linux Security, JavaScript, web services and databases.
What do you recommend to applicants?
We welcome applicants who are enthusiastic about programming and interested in verification topics. A basic understanding of cryptography and artificial intelligence is also a real plus in the respective areas. Furthermore, applicants should be open to working with security standards and specifications. We ensure a smooth introduction for new employees who will be accompanied by experienced colleagues who take time to help their new colleagues get started.
What makes working at Maurer Electronics special to you?
Working on products that are used by end customers and that convince me. One of the reasons for this is the implementation of the high security requirements at our company. We also maintain an open communication culture where we all support each other in every way possible, embracing the concept of working in teams. I simply feel very comfortable in my daily work and I try to make this possible for my colleagues too.
Modern working in a modern environment
Insights into the company and its projects
This is your opportunity!
You are just one click away from the opportunities that only a future-orientated company can offer you. Apply for a position as a software developer now!
Bundesdruckerei/Maurer Electronics Hanover
Garbsener Landstraße 10
30419 Hannover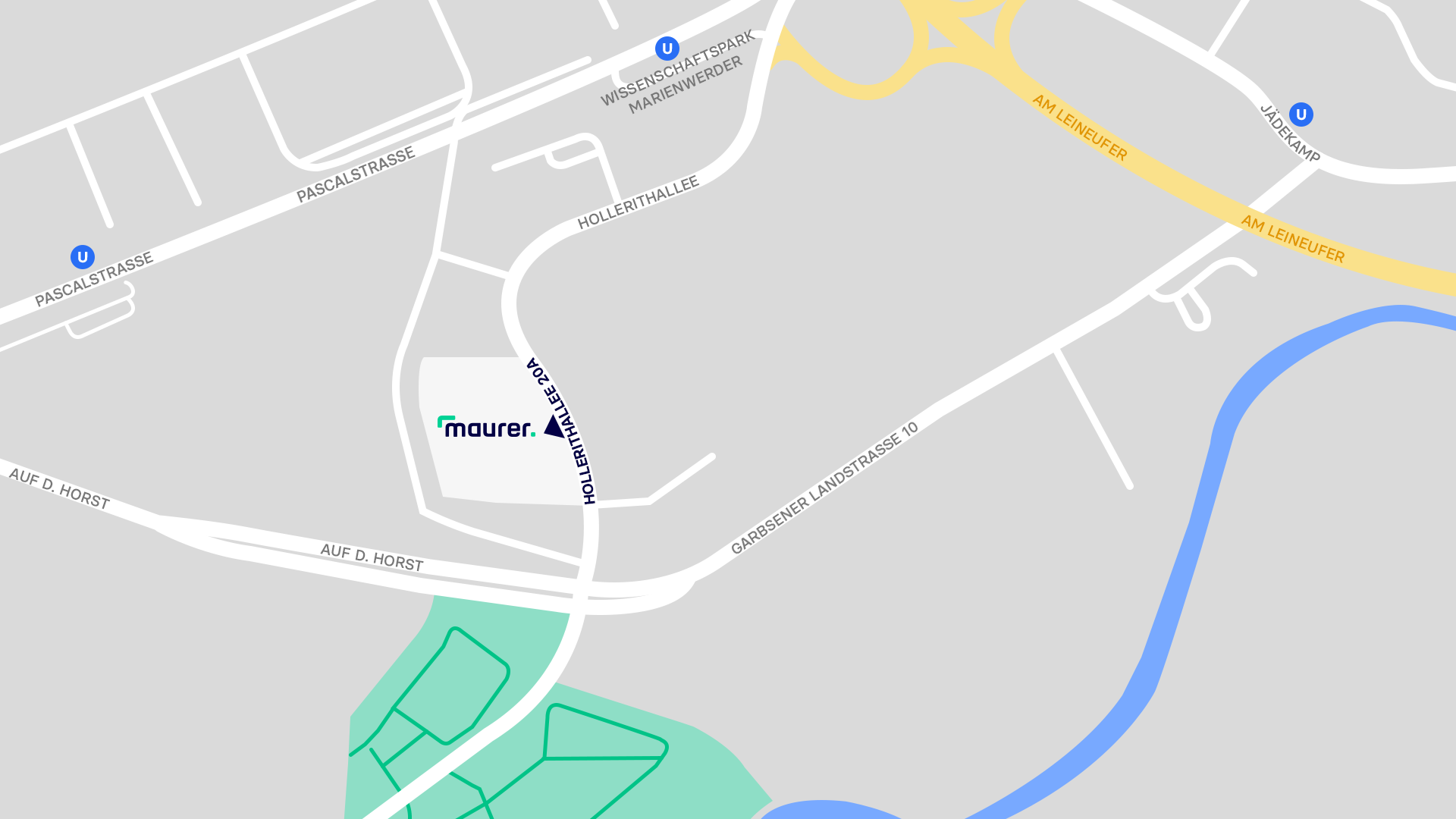 Coming from Hannover's "Hauptbahnhof", walk about five minutes to "Kröpcke" underground station
From there, take the U4 underground line (to "Garbsen/Marienwerder)
After around 20 minutes, get off at "Jädekamp"
Then walk back in the opposite direction and cross the road at the traffic lights
Follow the street until you reach the B6, cross the B6 and then walk around 5 minutes to "Garbsener Landstraße" (the glass building on the right)
Follow the A2 and take exit 42 in the direction of "Hannover-Herrenhausen"
Continue on the B6 in the direction of "Hannover-Herrenhausen"
In Hannover, follow the B6
After around 1.5 kilometres, turn right onto "Garbsener Landstraße" (towards "Hannover-Marienwerder/Garbsen)
After around 600 metres, you will reach "Garbsener Landstraße 10" (building on the right)
Any questions?
Just call our applicant hotline.
We will be happy to assist you personally from Monday to Friday, from 8am to 4pm.