Maurer Electronics Hannover
Insights into the company
Modern working in a modern environment
Maurer Electronics specializes in customer-oriented software and hardware solutions. State-of-the-art equipment and company laboratories enable in-house testing of the software and hardware solutions developed here. Start your career in software and hardware development now! Exciting tasks and an open and constructive working atmosphere await you in Hanover.
Damaris Schumann
What do you find particularly motivating about your work at Maurer?
I am motivated by the fact that the products we develop are used in public life. I have already seen some devices in the real world with software that I helped to develop and it made me both proud and happy.
Which technologies are used at Maurer?
At the moment I am programming client-server applications with Groovy and Spring Framework. Like so many of my colleagues, I too use Java. Other departments that work more with hardware use C++. The range of technologies is overall very large and diverse.
What benefits does Maurer offer?
The site in Hanover offers many advantages. From height-adjustable desks to state-of-the-art IT equipment and the green surrounding our location. More and more colleagues are also getting a 'bike for work' subsidized by Maurer. In addition, comprehensive benefits, such as the family service, also make working here very attractive. Maurer Hanover is a family-friendly employer. I also received excellent support in my transition to part-time work.
What have you learned so far while working at Maurer?
Since the technologies in our field are always evolving, I never stop learning. Our managers often approach us actively and encourage us to learn new technologies and extend our knowledge. The support here is really good. I find it exciting to see what possibilities we have in development today. I can also learn a lot from colleagues who are very well versed in other areas.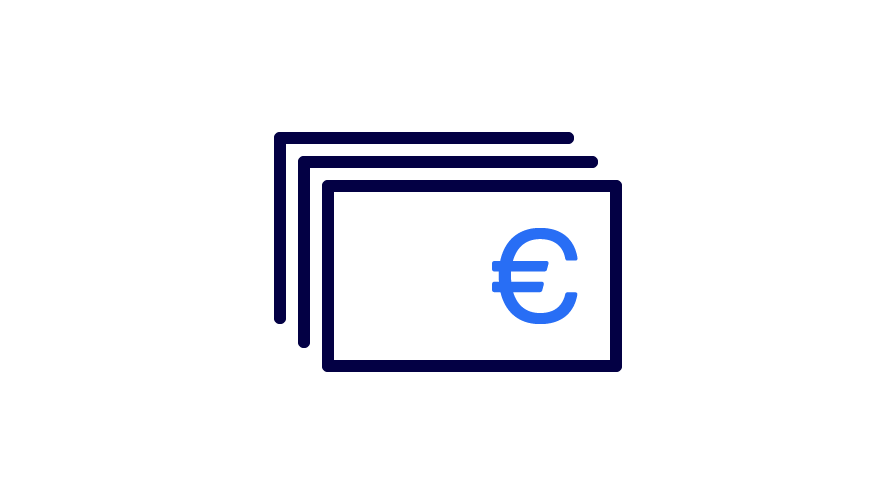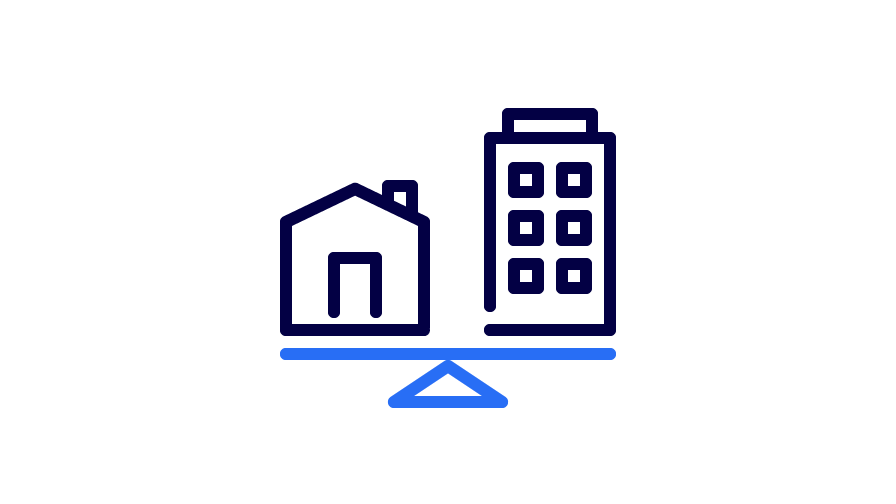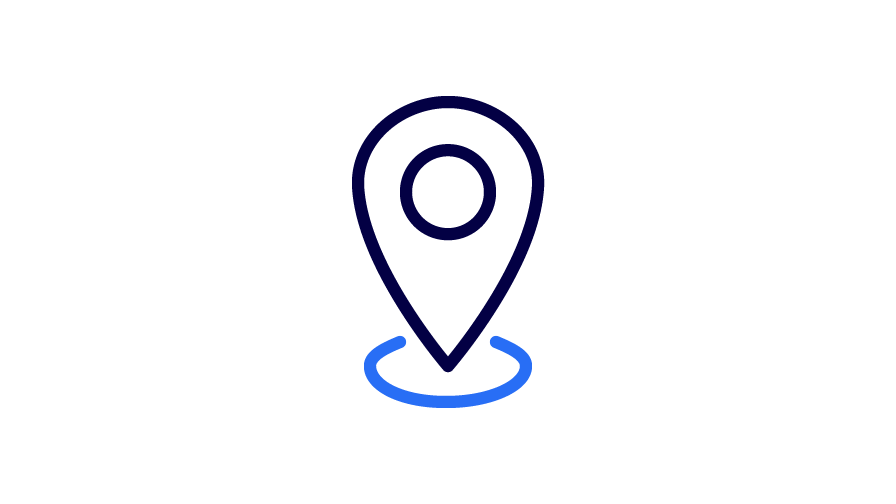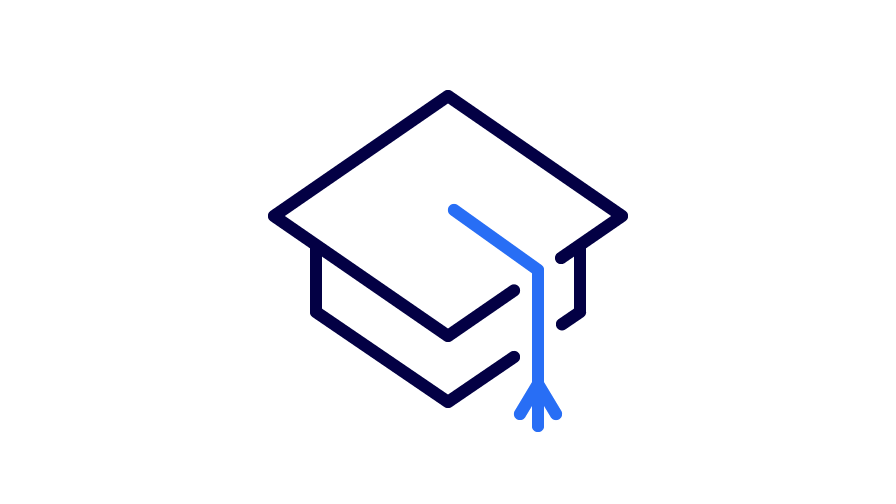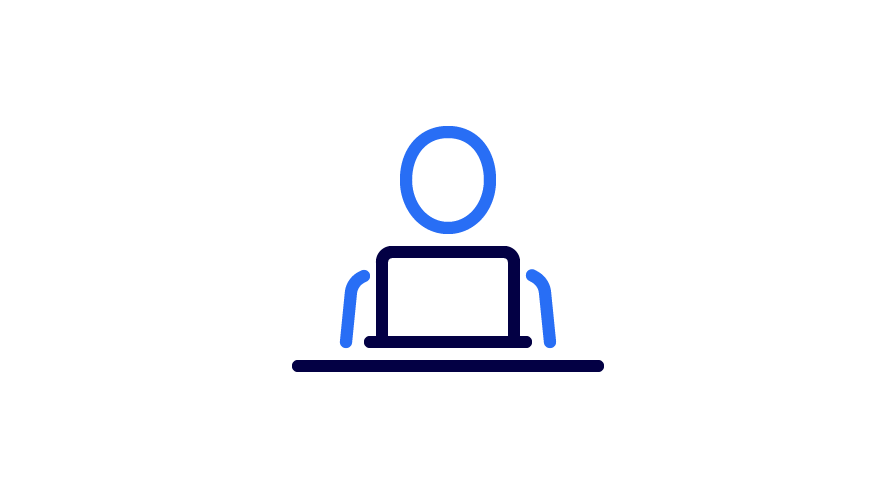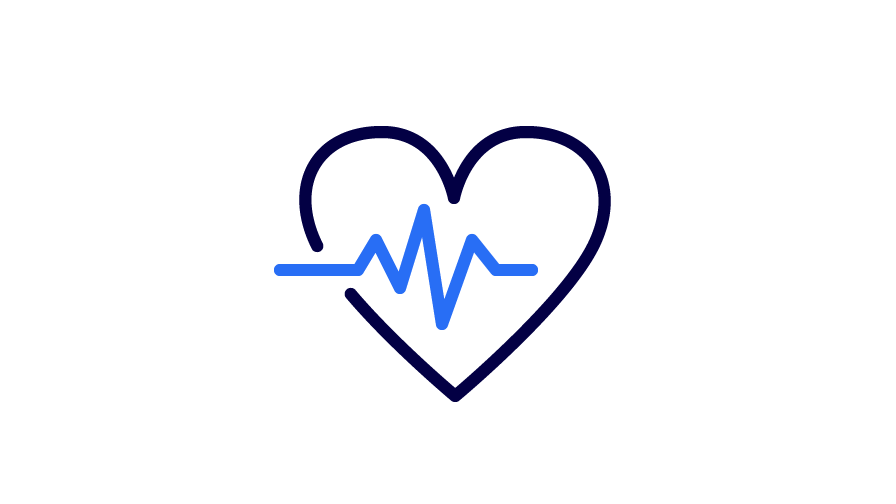 Modern working in a modern environment
This is your opportunity!
You are just one click away from the opportunities that only a future-orientated company can offer you. Check out our job vacancies. You might just find the perfect job for you.
Any questions?
Just call our applicant hotline.
We will be happy to assist you personally from Monday to Friday, from 8am to 4pm.