Maurer Electronics Hannover
Together into the digital future
Close ties with Bundesdruckerei, agile working methods and collegial cooperation on a level playing field – that's what Maurer Electronics in Hanover is all about. Do innovative products and new concepts excite you too? Do you want to drive new developments and shape the future? Then let's meet.
Marcel Thater
How does collaboration at Maurer work?
The exchange among colleagues is very effective. Our work requires that we coordinate our activities with each other – which would be impossible without regularly exchanging information in an open manner. We are all on a first name basis and we do not hesitate to express our opinions and concerns in order to find the best solution together.
Why did you choose Maurer?
I began working here as a trainee. When Bundesdruckerei expressed its interest in setting up a new site in Hanover to develop hardware here, that appealed to me. I had never had anything to do with sovereign documents before that and this was and still is a very exciting opportunity for me.
What do you particularly enjoy doing at Maurer?
We really have a strong team spirit here. The same goes for the working atmosphere and contact with each other. This is certainly also due to the fact that we have known each other for many years. We meet privately, also with colleagues from other teams, mostly for our football round on Wednesday.
How do you work together with your colleagues?
We try to keep work as agile as possible, involving colleagues in such a way that they perform well in their special field and share their knowledge with the team. These innovative forms of collaboration help us to make our products as secure as possible.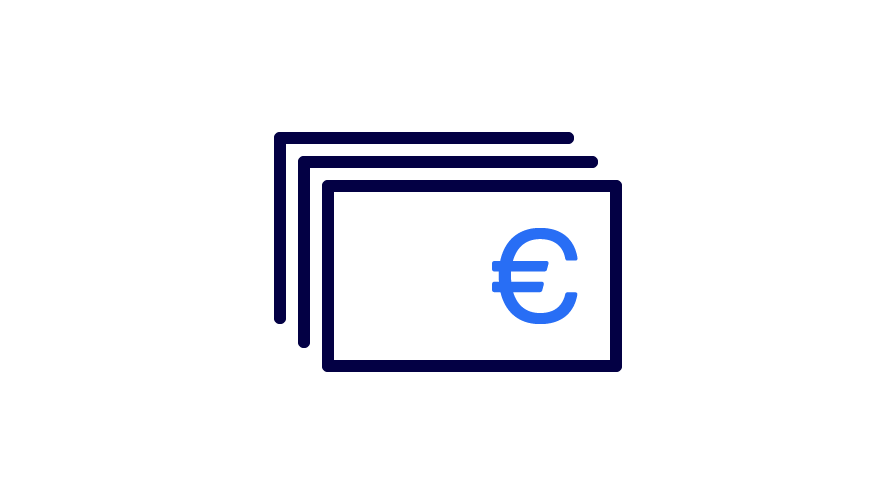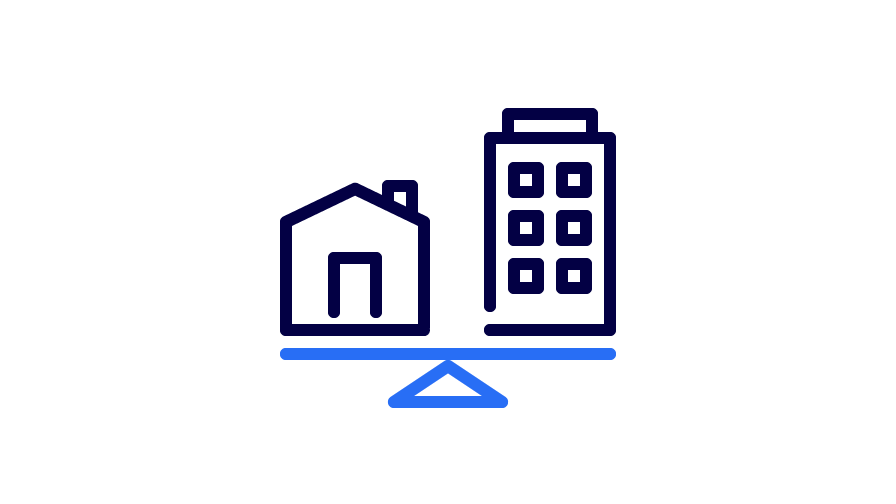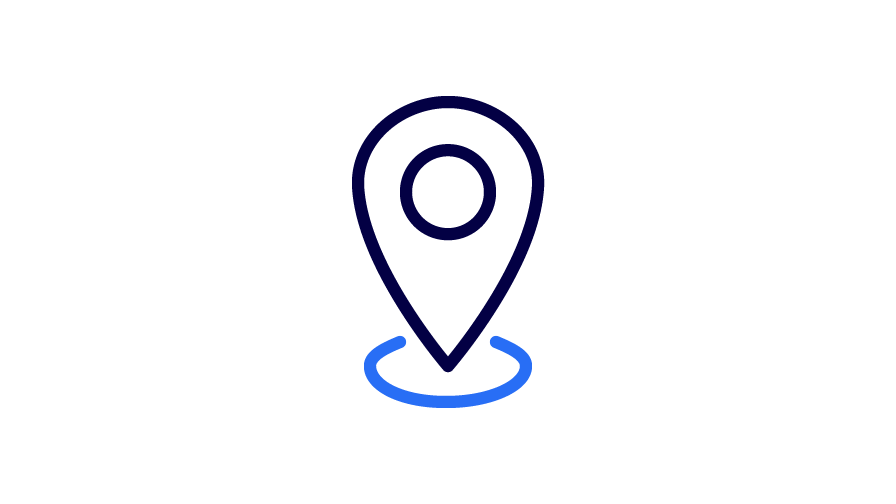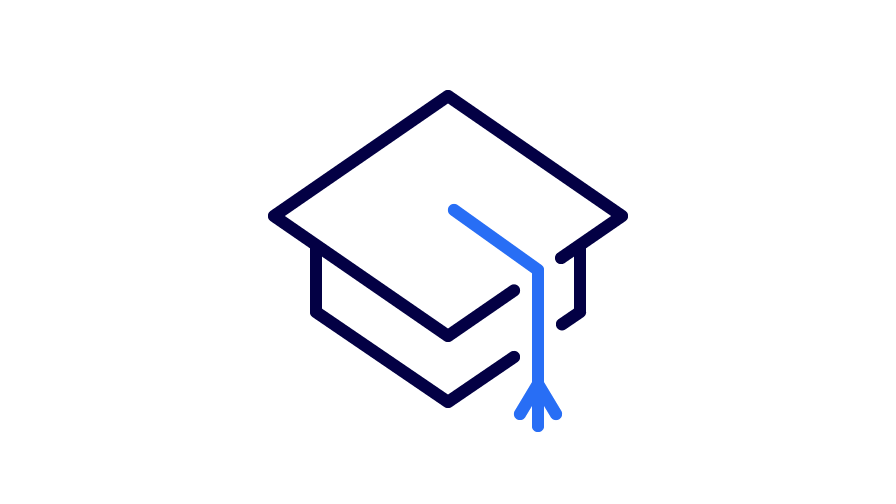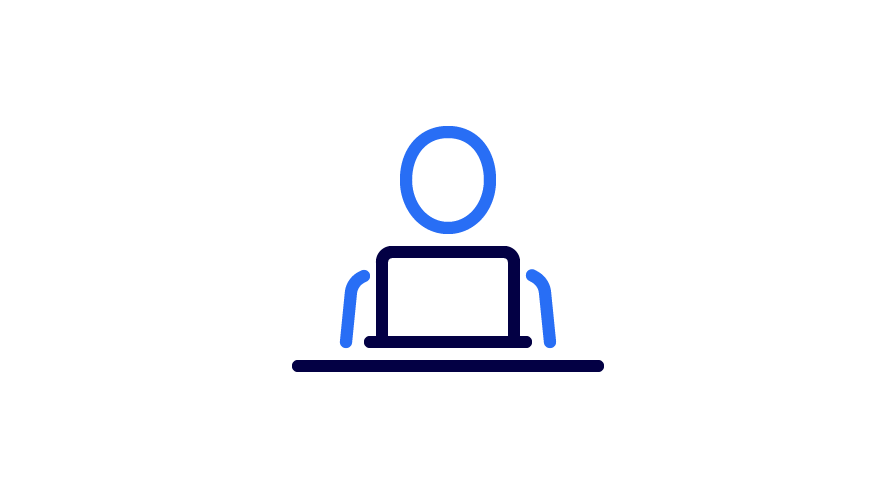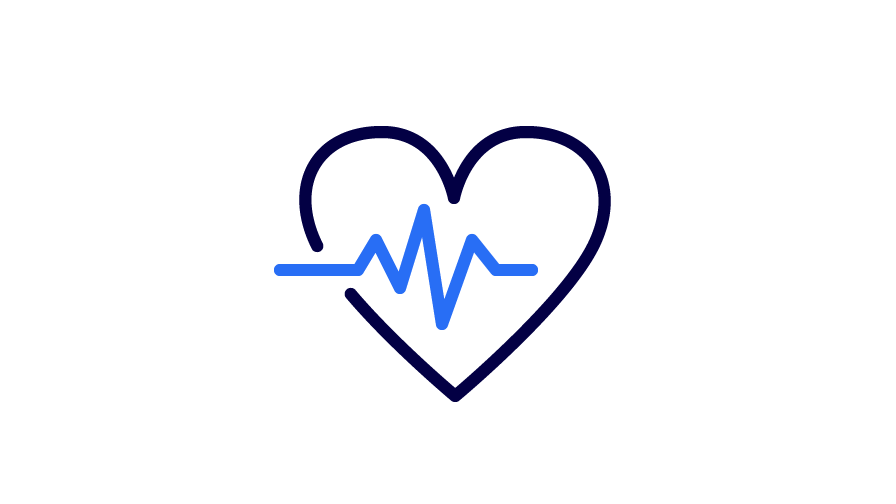 Modern working in a modern environment
This is your opportunity!
You are just one click away from the opportunities that only a future-orientated company can offer you. Apply for a position as a software developer now!
Any questions?
Just call our applicant hotline.
We will be happy to assist you personally from Monday to Friday, from 8am to 4pm.