Maurer Electronics Hamburg
Working as Bundesdruckerei's development company for ID systems and system components, Maurer Electronics in Hamburg develops complex software. Join the Hamburg team as a software developer where diverse and exciting projects await you.
Lars Christochowitz
What projects/tasks is Maurer Hamburg working on?
Working at Maurer, my colleagues and I serve a large number of national customers. We develop software and system solutions for customers in the public sector, such as federal, state and local authorities. My team and I are currently working, for example, on the so-called proof-of-arrival system. This system has been rolled out throughout Germany and ensures that refugees coming to Germany can be registered.
What challenges do you face in your work?
In our work, we have to deal with different standards and a very complex IT landscape. This means implementing our customers' wishes while observing official regulations. Although this can be demanding, it is also very motivating.
Can you tell us what makes your work special?
With our services, we are digitizing processes in the public sector that up to now were largely performed by hand. In this way, we are creating real added value for both citizens and the authorities. Ideally, we help to lessen the burden on staff at public authorities. Citizens, in turn, benefit from improved efficiency.
What personal successes have you already achieved?
We developed the proof-of-arrival system within a few months after the wave of refugees began. One of the challenges we had to face, especially at the beginning, was that the system had to work with utmost reliability even in rough terrain, such as parking lots and in all weather conditions. Ultimately, my work has helped to ensure that refugees were registered in accordance with the law. This is definitely an aspect that makes me proud.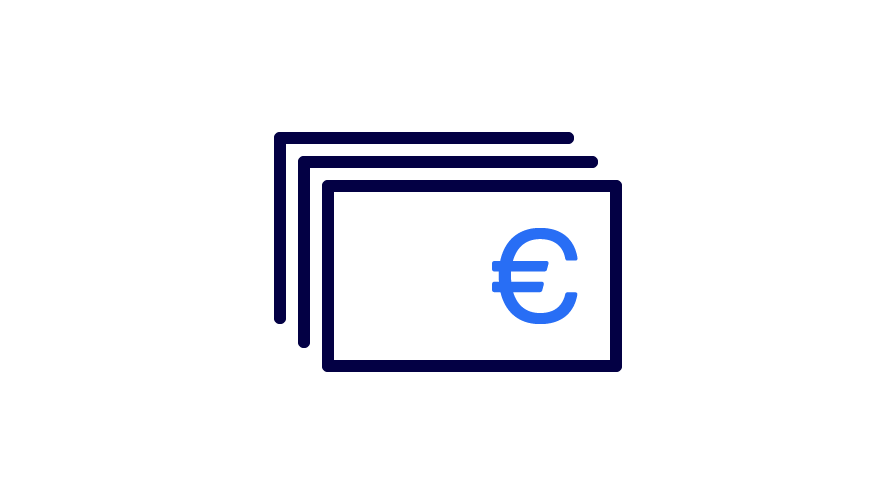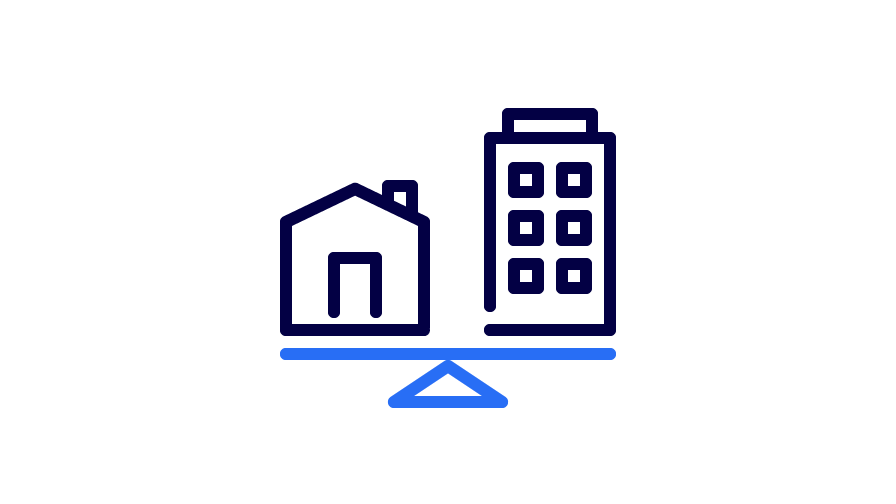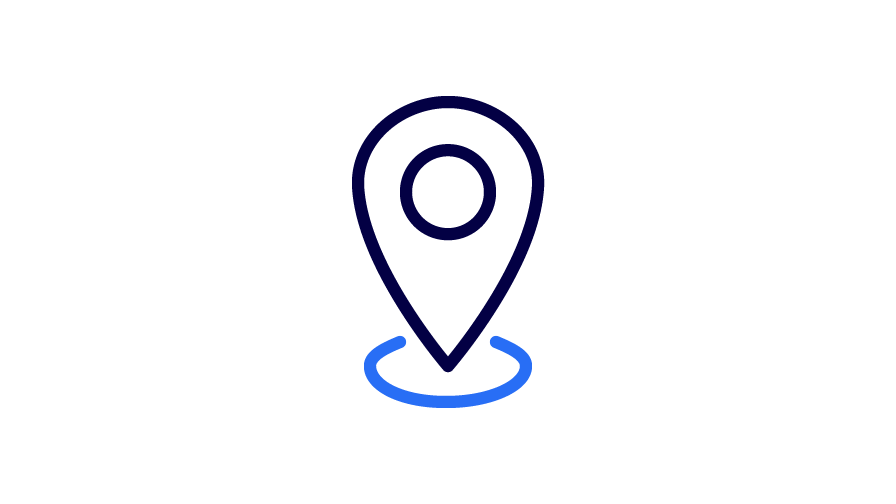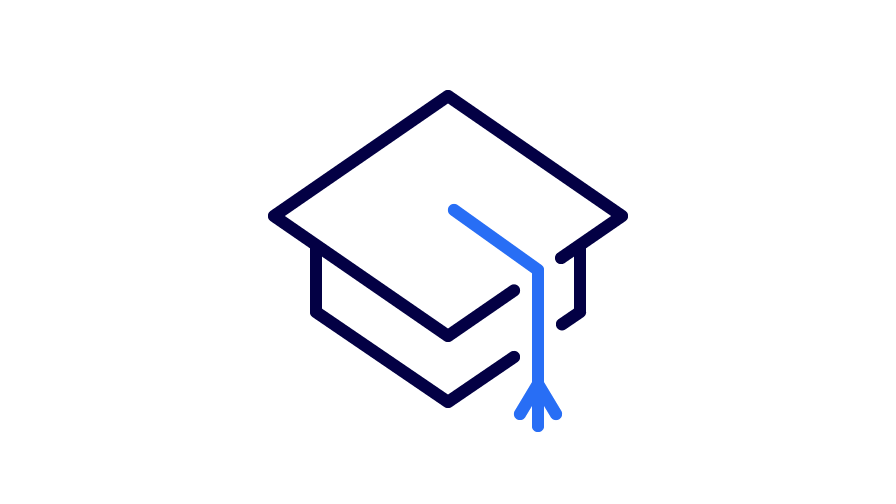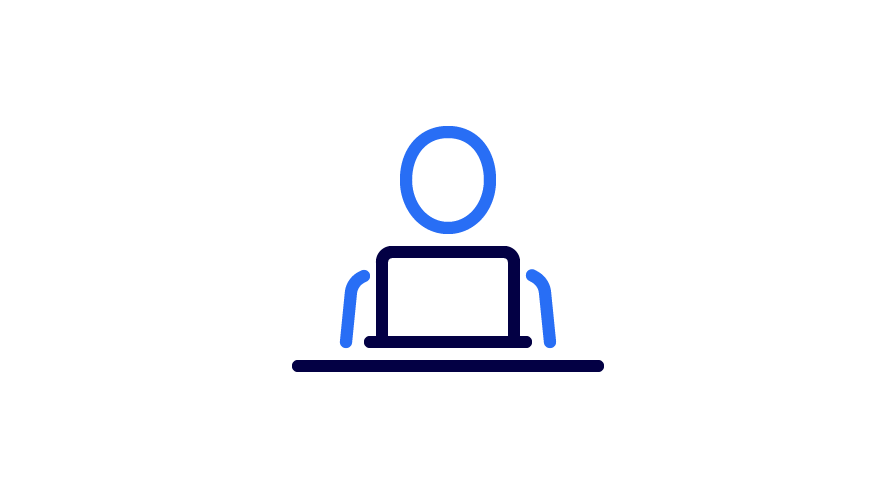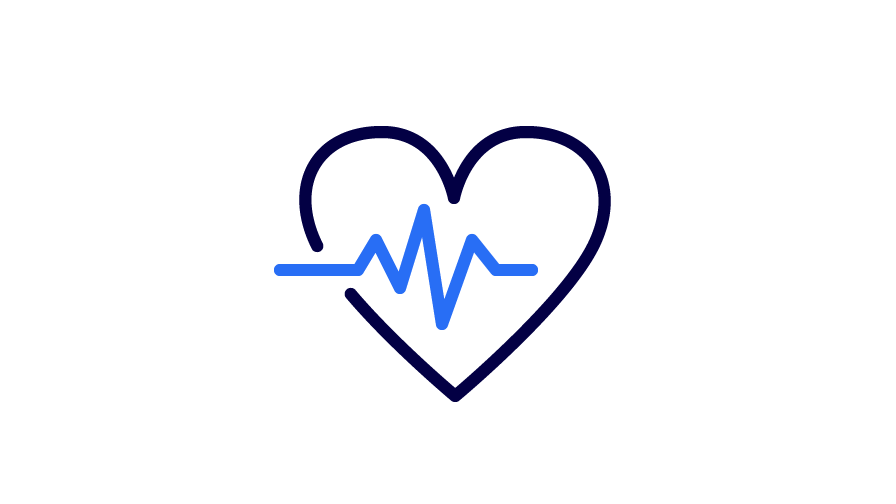 Insights into the company and its projects
If you have any questions, contact us.
Just call our applicant hotline.
We will be happy to assist you personally from Monday to Friday, from 8am to 4pm.