Careers at Maurer Electronics GmbH in Hamburg
Maurer Electronics GmbH acts as Bundesdruckerei GmbH's development company for ID systems and system components. The company develops hardware and software for the capture, personalisation and verification of ID documents. It also integrates these components into complete system solutions and offers services for the integrated hardware and software solutions. Besides its headquarters in Munich, Maurer Electronics has branches in Hamburg, Hanover and Split (Croatia).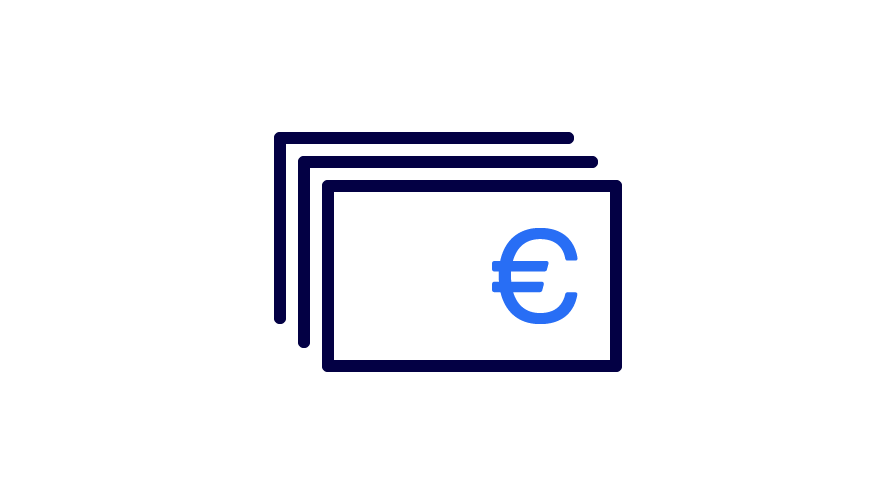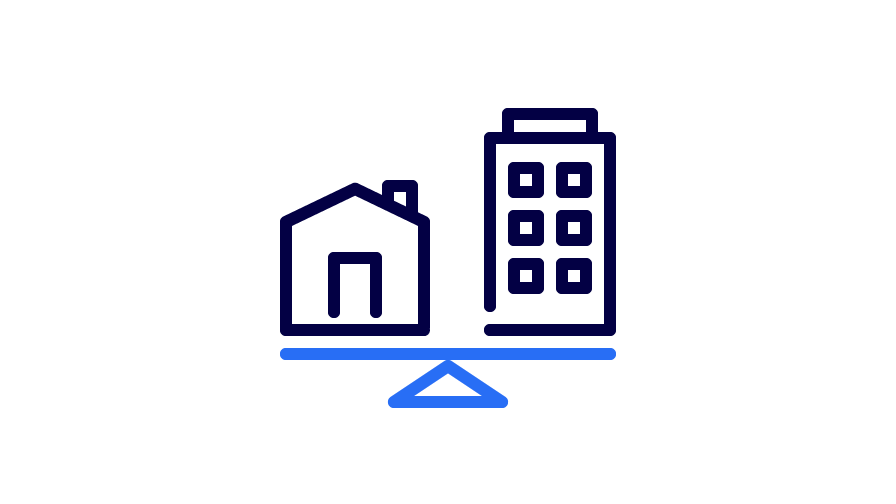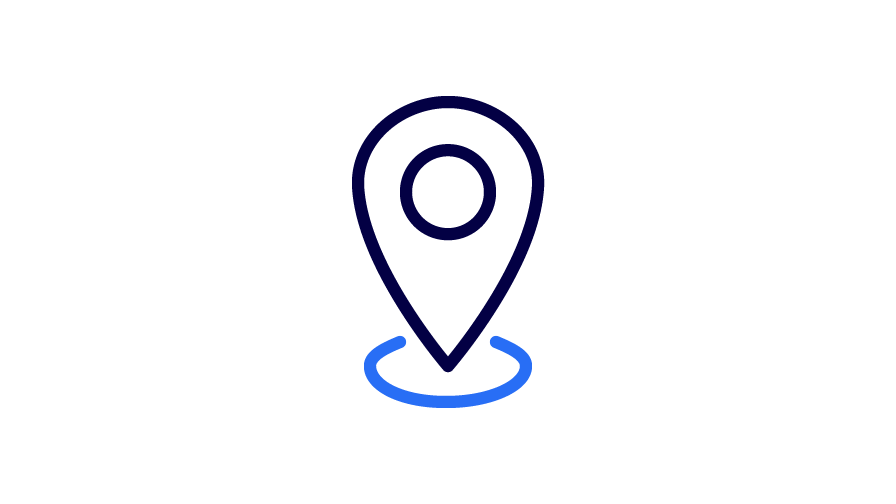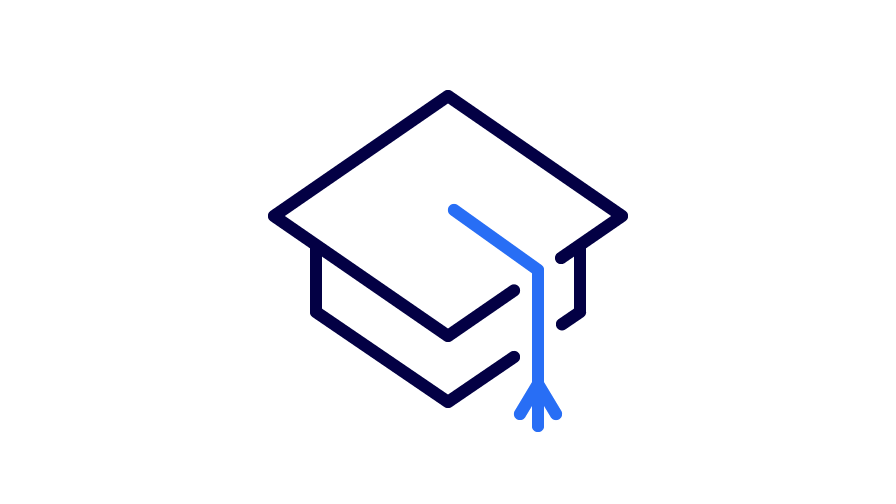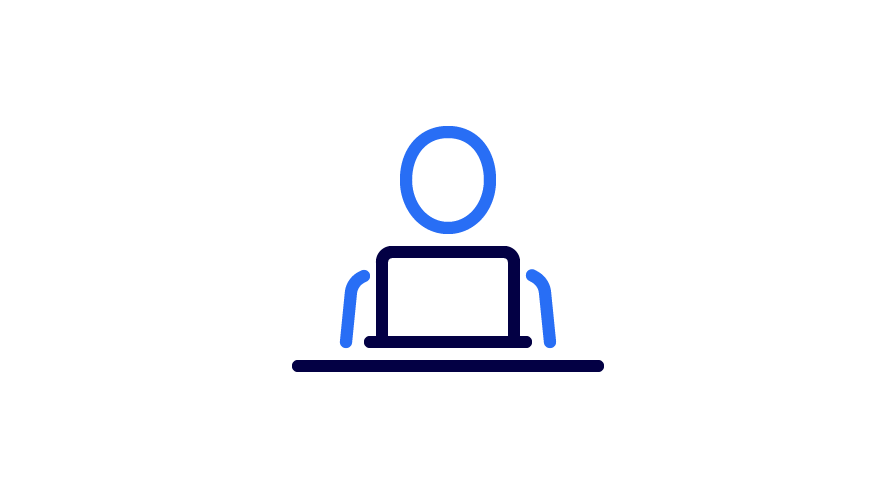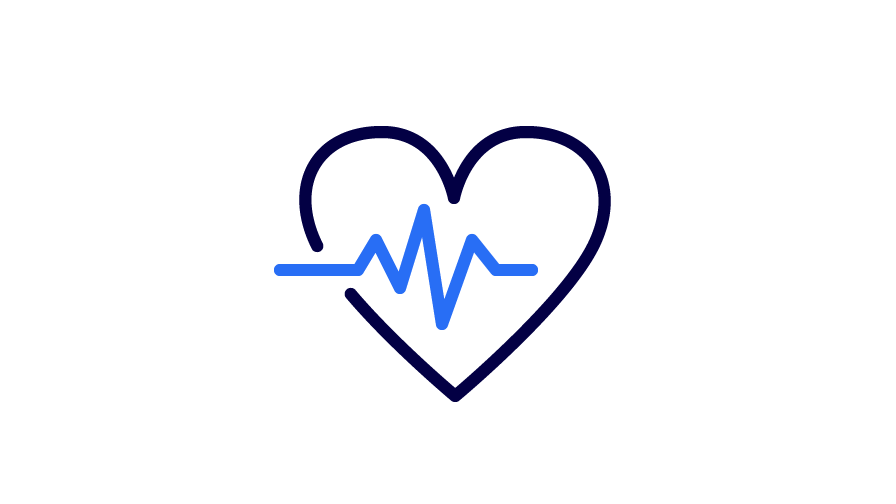 Michael Grundmeyer
Which positions are you looking to fill at Maurer Electronics, Bundesdruckerei's subsidiary in Hamburg?
We are primarily looking for software development specialists. We look forward to welcoming new colleagues with expertise in software development, system and software architecture, software testing and product ownership.
What do you recommend to applicants?
At Maurer, my colleagues and I have great fortune to be involved in exciting and important projects and to learn about the latest technologies. Future colleagues should therefore be keen to develop state-of-the-art software and hardware solutions for both the public and private sectors in a team-orientated work environment.
What makes working at Maurer special to you?
Maurer Electronics develops innovative products in a high-security environment that is setting standards worldwide. Our work is characterized by appreciation and modern agile methods. And we are part of Bundesdruckerei GmbH and this means that we closely coordinate all our projects and can rely on their support. I also appreciate the fact that Maurer offers me a host of professional development programmes.
Modern working in a modern environment
This is your opportunity!
You are just one click away from the opportunities that only a future-orientated company can offer you. Apply for a position as a software developer now!
Bundesdruckerei/Maurer Electronics Hamburg
Channel 3
Harburger Schloßstraße 26
21079 Hamburg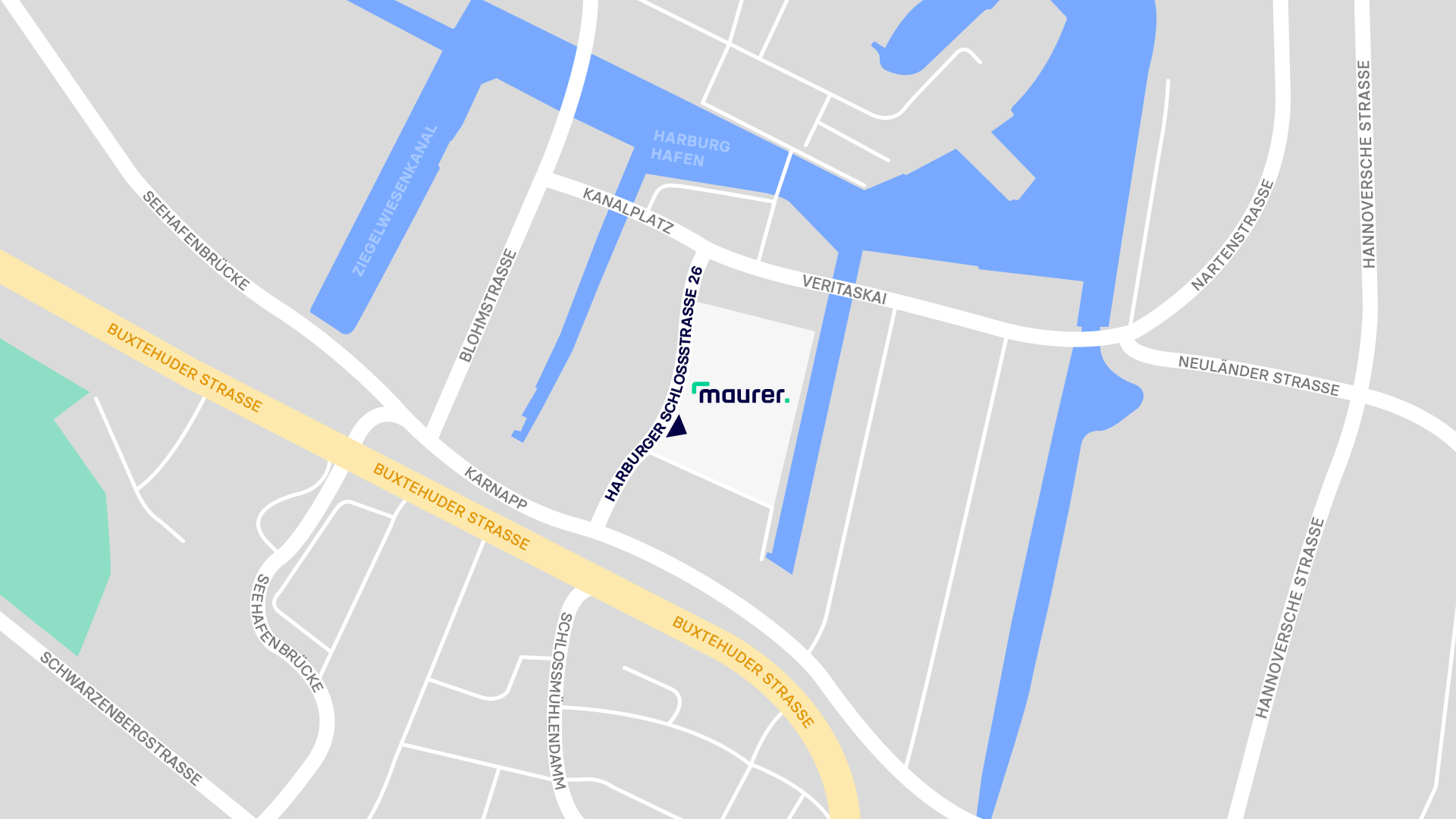 At Hamburg's "Hauptbahnhof", take the S3 or S31 train from platform 3 or 4 (running towards "Neugraben", "Buxtehude" or "Harburg Rathaus")
After around 15 minutes, get off at "Harburger Rathaus"
Then walk along "Harburger Ring" until you reach "Herbert-Wehner-Platz", take a left onto "Großer Schlippsee" and continue straight ahead over the pedestrian bridge
After you cross the bridge turn onto "Karnapp" and after around 250m turn right onto "Harburger Schloßstraße"
On the A1 from "Münster/Osnabrück", take exit 43 ("Buchholzer Dreieck") to change to the A 261 in the direction of "Flensburg Kiel/Hamburg-West/Tötensen/Flughafen"
After 10 kilometres, continue on the A7 to exit 32 ("Hamburg-Heimfeld") and keep to the B73 in the direction of "Hamburg-Harburg/Cuxhaven"
After around 800 metres, turn right onto "Stader Straßer/B73", after around 3.5 kilometres, turn right again onto "Seehafenbrücke"
Continue on "Seehafenbrücke" by first turning left and then taking the first right
Then turn left onto "Harburger Schloßstraße"
Any questions?
Just call our applicant hotline.
We will be happy to assist you personally from Monday to Friday, from 8am to 4pm.