Maurer Electronics Hamburg
Insights into the company
Modern working in a modern environment
Maurer Electronics is a specialist for customer-orientated software solutions. State-of-the-art equipment enables in-house testing of the software and hardware solutions developed here. Start your career in software development now! Exciting tasks and an ideal working environment await you in Hamburg.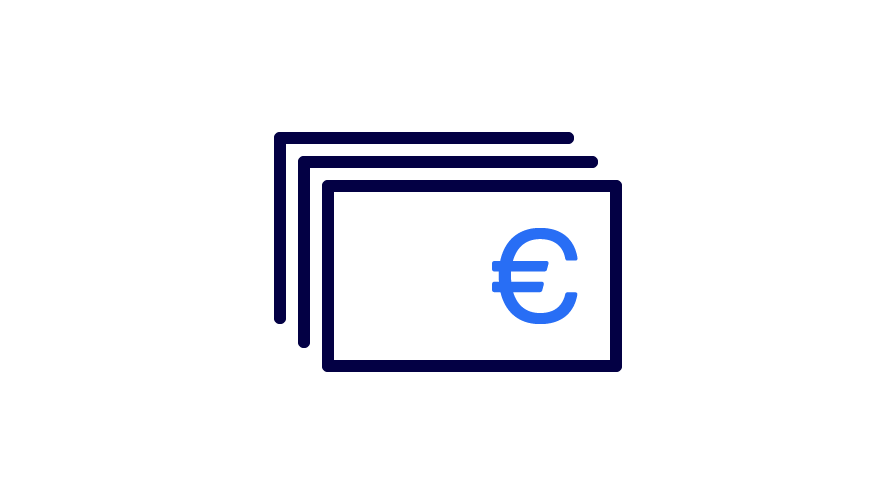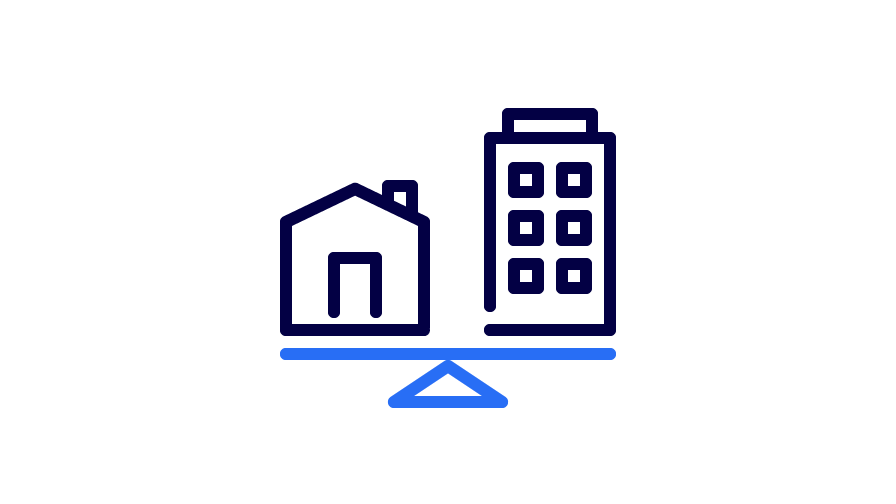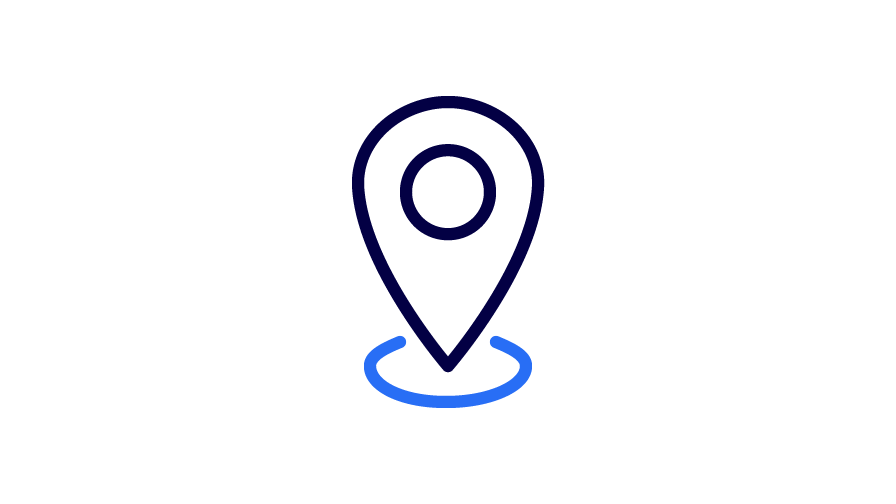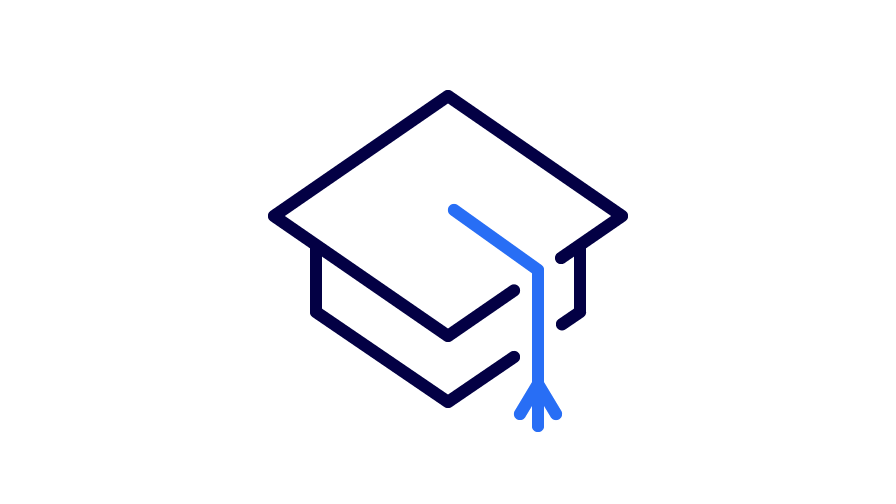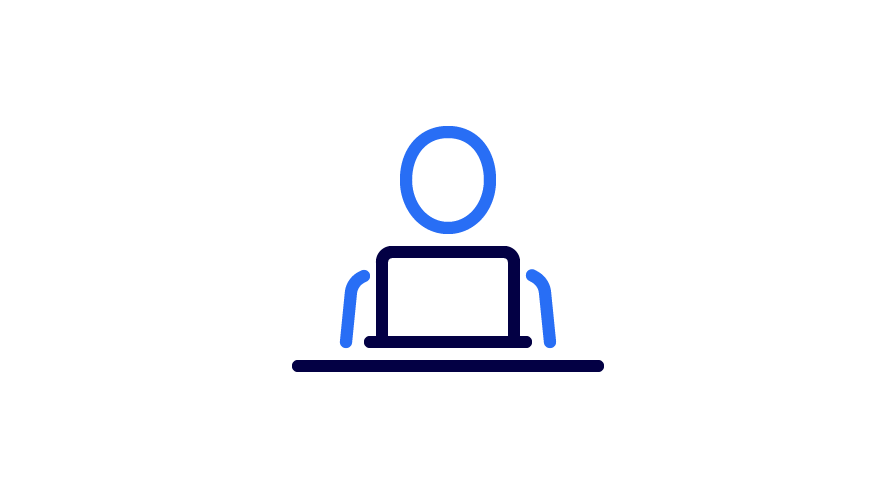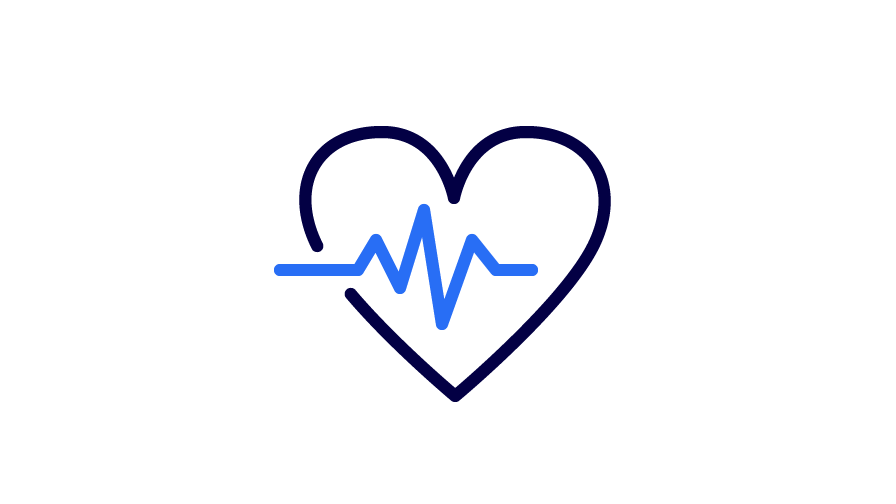 Insights into the company and its projects
This is your opportunity!
Some are fresh out of training or university, others have many years of experience. You are just one click away from our team! We have the perfect job for you.
If you have any questions, contact us.
Just call our applicant hotline.
We will be happy to assist you personally from Monday to Friday, from 8am to 4pm.