Maurer Electronics Hamburg
Together into the digital future
Close ties with Bundesdruckerei, agile working methods and collegial cooperation on a level playing field – that's what Maurer Electronics in Hamburg is all about. Do innovative products and new concepts excite you too? Do you want to drive new developments and shape the future? Then let's meet.
Jörg Spieckermann
How does collaboration at Maurer work?
Many of our teams use agile working methods. In my team, we use a classic scrum principle with a flexible role allocation, so that a software tester, for instance, can also integrate a feature. In general, we ensure that our teams can organize their work on their own. Teams hold biweekly meetings and look at what went well and what failed in order to achieve continuous improvement. These aspects can relate to content, but also to atmospheric issues.
Why did you choose Maurer?
Maurer Electronics develops exciting products that offer real added value to society. I was immediately able to identify with the topics, such as forgery-proof identity or the production of sovereign documents. What's more, the employees I met during the application process were very friendly and competent – a mix I liked very much.
What do you particularly enjoy doing at Maurer?
Besides my role as team leader, I am also a product owner and in this role I ensure that customers and development teams come to a common understanding of the software to be developed. This understanding is the basis for all subsequent activities in the development process. Together we try to understand the problem and look at different possible solutions before we will go into more detail. I particularly enjoy these processes. Everyone has the chance to make their own contribution.
How big are the teams?
I currently work with six colleagues in my team, but some teams can be a little bigger. In general, however, we also always exchange information with colleagues from other departments at Maurer and Bundesdruckerei.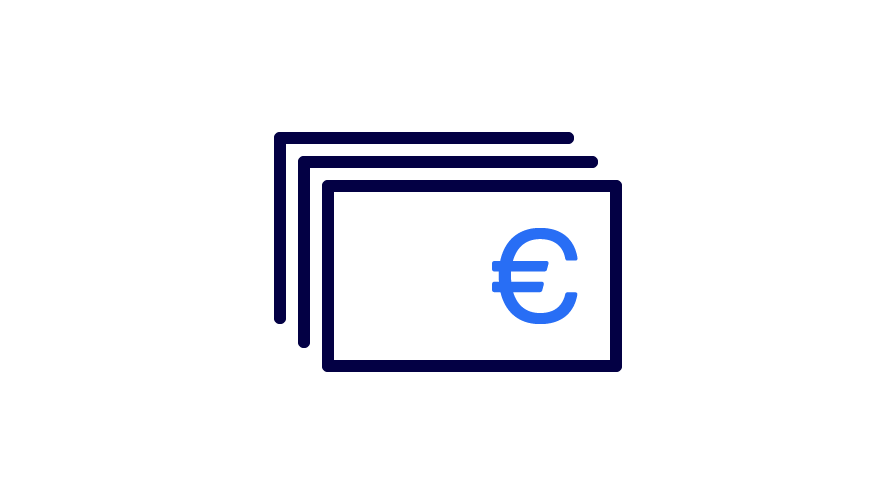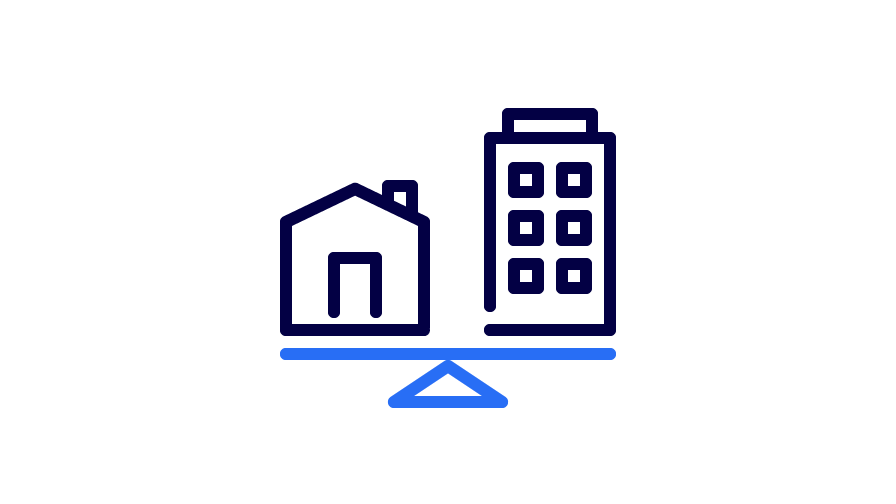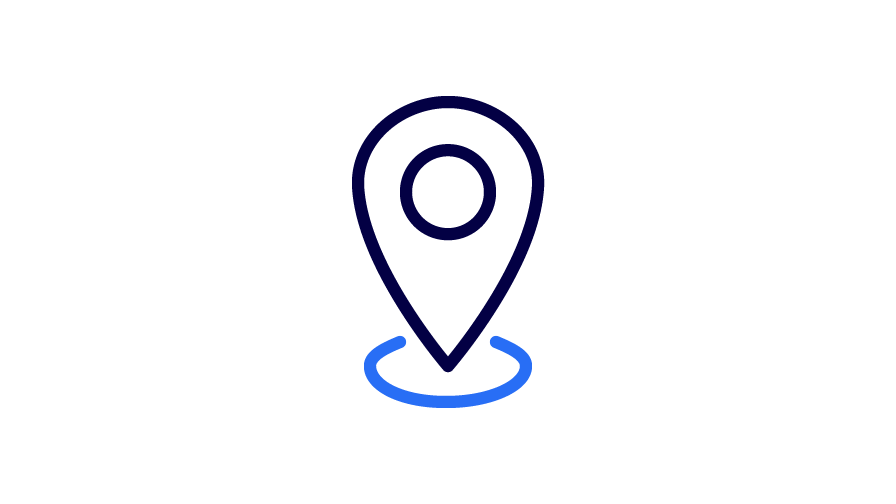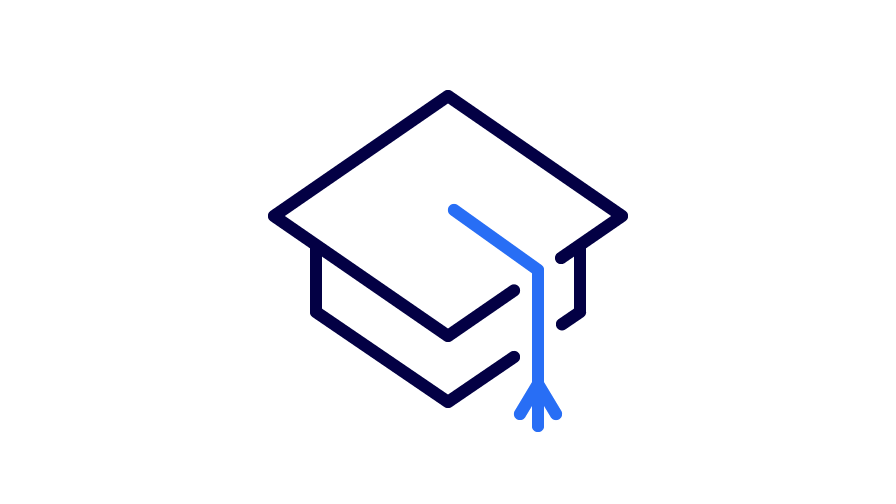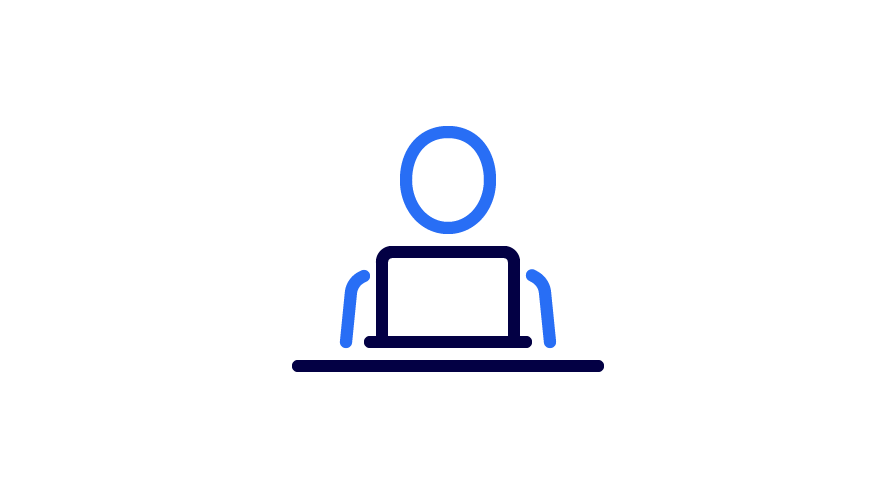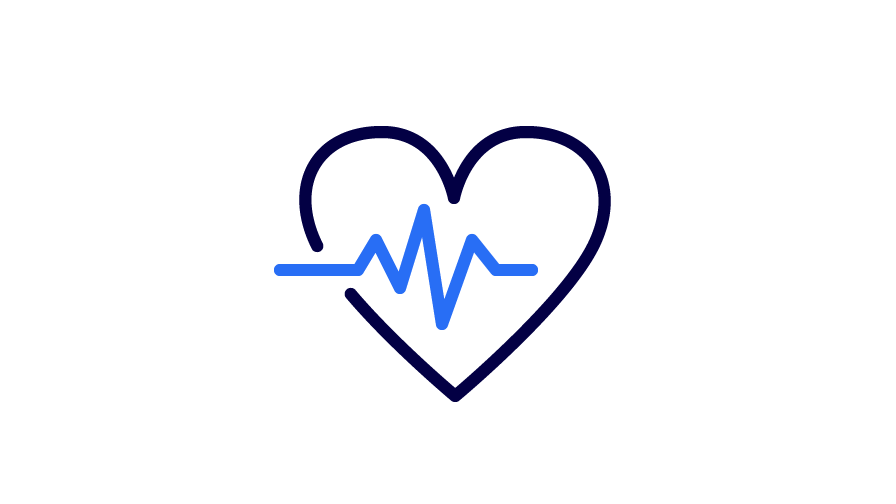 Insights into the company and its projects
If you have any questions, contact us.
Just call our applicant hotline.

We will be happy to assist you personally from Monday to Friday, from 8am to 4pm.